Offer secure offsite data backup and recovery services with WholesaleBackup private label software in minutes
SaaS Backup software.
For the backup service provider.
Get started with little or no equipment. Fast.
Only $150 per month

Offsite Backups still remain the best solution against Ransomware
Now more than ever is the best time to start offering offsite backups, Our WholesaleBackup Partners inform us daily about stories where the offsite backup has been the only saving grace when attempting to recover business data from ransomware attacks. We've devoted a new page to it, that talk more about how WholesaleBackup can help protect and fight against ransomware.

WholesaleBackup Is Your Data Backup and Recovery Partner
WholesaleBackup has been fighting data loss side by side with our Partners for over a decade. Cyber threats are not a new thing, however the evolving viruses, malware and ransomware landscape is. WholesaleBackup is the perfect data insurance plan, time & time again the offsite backup remains the fail safe strategy.
Offer backup service fast.
Use WholesaleBackup white label SaaS backup solution.
(leverage cheap cloud storage or use your own server)
Use cloud storage
Host the white label SaaS backup solution in the cloud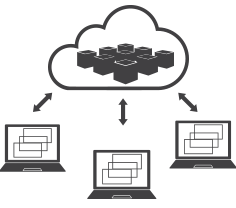 Use server storage
Host the  white label SaaS backup solution on your server(s)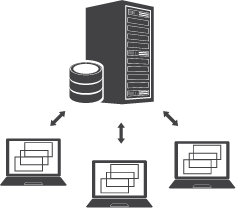 Private label SaaS backup software.

Secure, safe & fast
Why resell someone else's backup service when you can take all the profit for yourself using a Private Label Backup Service? Become a WholesaleBackup Reseller and build your own White Label Backup Business its easy to get started with our free trial.
We provide everything you need to quickly setup your own custom branded backup software solution, using the cloud or your own server for hosting your customer backup data and offering your very own BaaS (Backup as a Service) solution.
We love building partnerships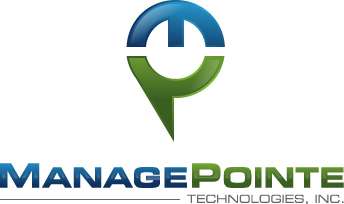 After trying multiple name brand backup vendors, we finally Partnered with WholesaleBackup and couldn't be happier with the functionality and cost.
All WholesaleBackup private label software products include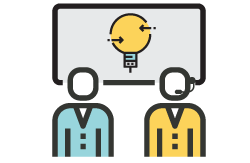 Free friendly USA based support, included with your license and subscription plan, including an extensive online knowledge base for digging deeper into your private label backup platform.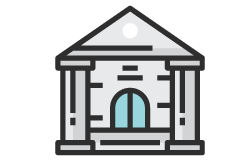 The branded backup platform meets strict business compliance regulations, all backup data is military grade secure, using AES 256 bit encryption.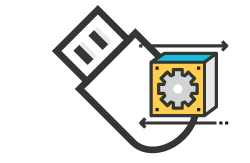 White label backup software generates Windows Disk images, System State backups, and Bare Metal Recovery media or discs, for instant restores.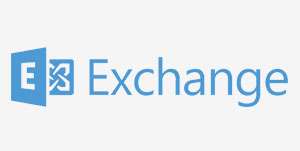 Backup and restore Microsoft Exchange Server, using Microsoft VSS Writers to make complete snapshots and then backup only the changed or new data.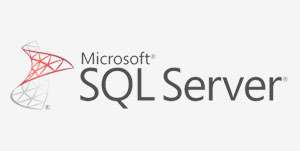 Backup and restore Microsoft SQL server databases, the backup software utilizes Microsoft VSS Writers to make differential block backups.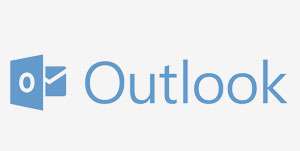 Backup and restore Microsoft Outlook user accounts with ease. Simply select the users Outlook PST file and the backup software will take care of the rest.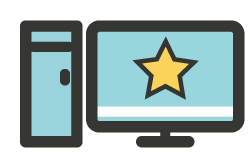 Full branding available, modify the logo, the icons, the terms of service and software agreement, and much more when building your custom backup client software installer package.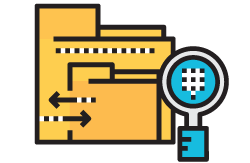 Your private labelled backup service uses intelligent deduplication of files and data, eliminating repeating data sets or files from the backup set, maximizing efficiency and storage.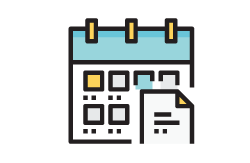 WholesaleBackup has a simple monthly subscription plan, allowing you to easily get going with no long term commitments required.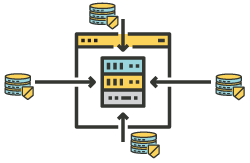 Multi-Tenant Web Console included with all backup platforms, it's the central location for managing, monitoring, and supporting your backup accounts.
Fully HIPAA & PCI compliant, keeping information confidential.
Windows 10 ready and fully compatible.
100% Free unlimited US-based supported partnerships

After using another white-label cloud backup solution for years, switching to WholesaleBackup has been a lifesaver. MUCH less maintenance, cost, bandwidth, and the U.S. based support is the stellar.  The software and interface is SO much simpler and easy to use.   I would recommend WholesaleBackup to any MSP looking to streamline their cloud backup system.
We help you succeed in starting your online & cloud backup business with free support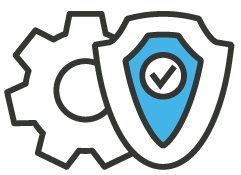 We are confident that our private label backup software products will offer you tremendous value, but don't take our word for it, try it for free right now. We have been selling and supporting online backup Resellers with our white label backup software for over 10 years all over the world. We succeed when you do, that is why we offer free support to get you started with our hosted backup server software and automated incremental cloud backup software clients.
WholesaleBackup has been consistently developing and upgrading its' software program for over ten years with goal of keeping our partners backup service offerings profitable and sustainable.
WholesaleBackup understands the compliance and policy issues facing MSPs (Managed Service Providers) and have you covered. In case you are wondering, "Yes" you can fully rebrand the system as your own – we don't co-brand.  The backup software provides redundant local and remote backups with error checking and the ability to rigorously check blocks to ensure they're synced to the remote vault effectively, using efficient file differential syncing to only backup the changed files.
SaaS backup software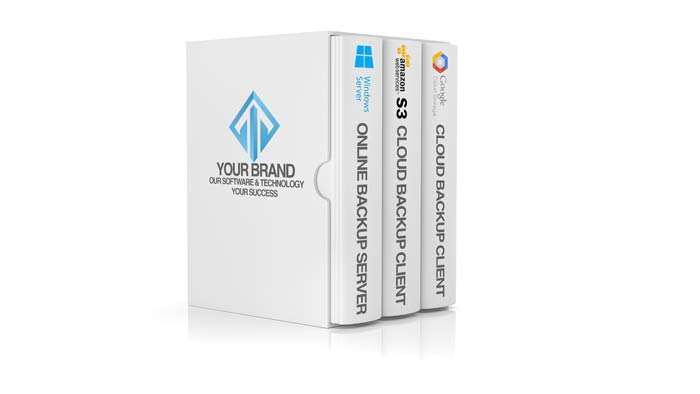 WholesaleBackup provide a full suite of "Software as a Service" backup software options available, put your company brand on any of our white label SaaS backup options.
Choose the Hosted Windows Backup Server software and provision your very own branded white label backup clients to connect to your own Backup Server.
Or you can Build your own AWS S3 backup clients that send backup data to your own S3 vault cloud storage.
In addition you can build your own Google cloud backup client and send backup data to your Google storage vault.
The choice is yours!
VAR offsite backup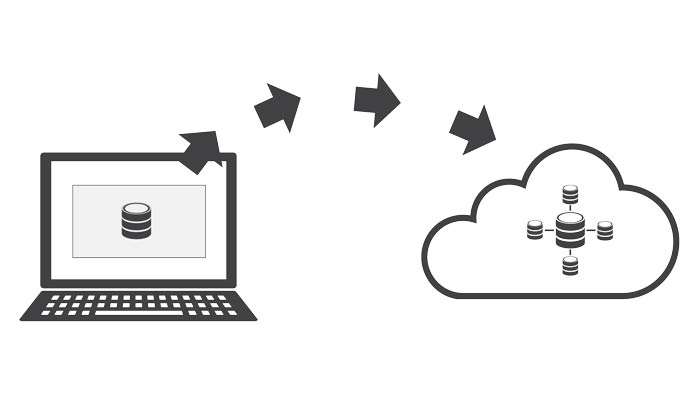 Value Added Resellers take advantage of delivering affordable cloud backup solutions to small businesses, we don't believe in marking up cloud storage costs, that way we can pass the savings directly to you. This allows you to spend a few cents per GB in the cloud and price a cloud backup service for your customer that delivers maximum profitability for VARs and SMBs.
Having anytime – anywhere access to the data via the internet eliminates the need to travel around with hard drives. Keeping a copy of business data off-site is important even if the files are backed up locally, in the case of a natural disaster the files would be lost. Keeping a backup of files in the cloud ensure data is safe regardless.
Helping backup service providers grow
It is vital for your customers to see your brand, that is why people love WholesaleBackup's private label backup software because your company  gets the visibility it needs. We don't co-brand.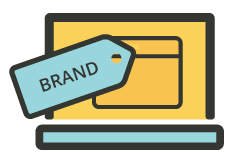 See what our Partners are saying about us

We were able to quickly restore our clients data without any issues using their last good backup – saving them from total data loss and stopping their business!
WholesaleBackup specializes in providing a complete suite of  white label SaaS products.  So you can offer secure online & cloud backup services . Instantly.
Hosted Online Backup Server Software
The WholesaleBackup Online Backup Server software runs on any Windows Server OS, allowing you the backup service provider to host the backup data on your own Windows Server environment. The backup server all allows you to manage and monitor your customer accounts and backups. After your server is installed (which takes only a few minutes), you will build your private labelled backup clients that point to your server and deploy them onsite at your customer's location to instantly start automated managed backups.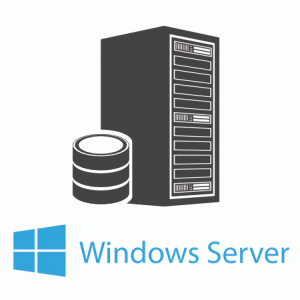 Custom Branded Online Backup Clients
The WholesaleBackup platform allows you to provision and private label your own lightweight and performant backup clients brandishing your own logo and company information, the client will be installed on your customer's home, office, workstation, or servers computers.  The custom branded backup client automatically in the background sends encrypted backup data to your storage vaults on your own Hosted Online Backup Windows Server at the scheduled times.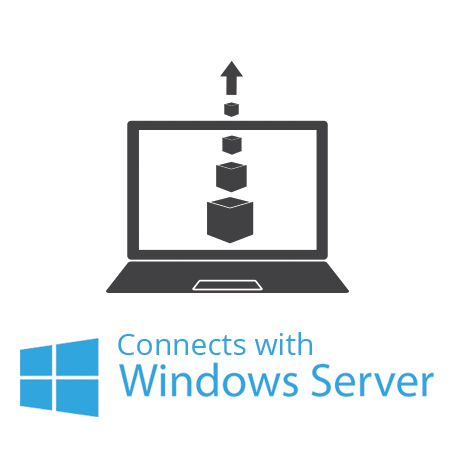 AWS S3 Cloud Backup Clients
The WholesaleBackup white label cloud platform allows you to create a custom branded backup client that will be installed on your customer's home, office, workstation or servers computers. The cloud backup client connects to your own Amazon S3 cloud storage bucket which servers as your remote storage vault. The S3 client transmits your customer encrypted data safely your storage vault on AWS S3 silently in the background and set schedule.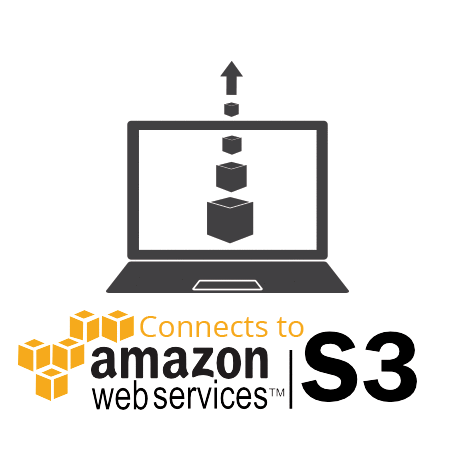 Google Cloud Backup Clients
The WholesaleBackup cloud backup platform allows you to create a custom labeled backup cloud client that will be installed on your customer's home, office, workstation and servers computers. The Google Cloud Backup Client connects to your own Google cloud storage which serves as your remote storage vault, the client automatically encrypts and transmits your customer data safely in the background at the set scheduled times.
Backup Management Web Console
Allows you to run your backup business in the cloud from any web browser. The Web console allows you to monitor all aspects of the backup processes happening with your customer's data in real-time. The Web Console provides helpful details about storage metrics (which really helps with billing). In addition to alerts and notification about connected backups in progress, helping you keep an eye on things. The Web Console also allows you to also make adjustments to the white label backup client settings and selections remotely. This powerful dashboard provides a full circle view of your backup business operations by providing insights and allow you to dive in when needed.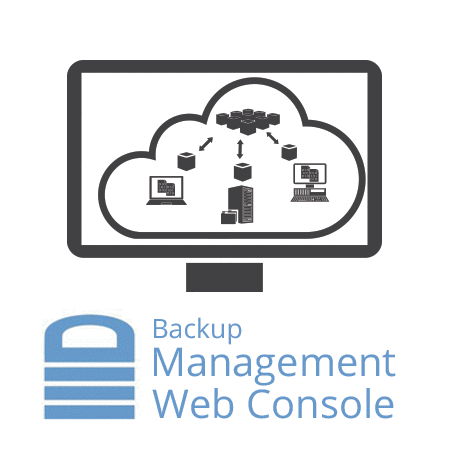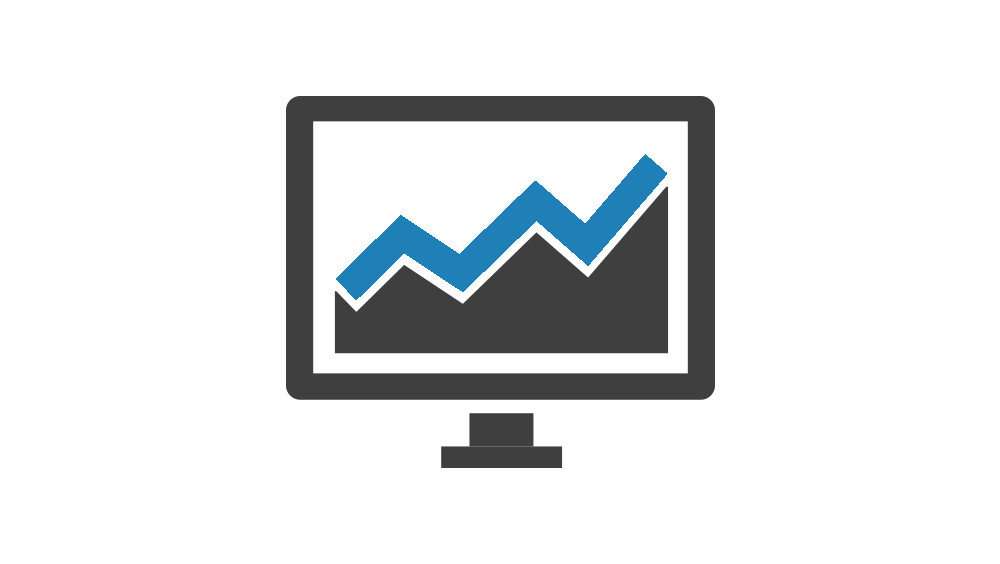 When you choose the WholesaleBackup white label cloud backup solution you are choosing to invest in your bottom line, through savings and higher profits.
Where do you want to store the backup data?
Select cloud storage or server storage and build out a branded backup software solution in minutes!
Use cloud storage for offsite remote vault
Host your white label SaaS backup solution in the cloud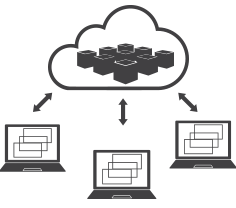 Use server storage for offsite remote vault
Host your white label SaaS backup solution on your server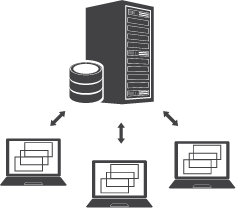 Article Headline:

Offer Private Label Online Backup Service With Our Software (Fast)
Article Description:

Label our SaaS online and cloud backup platforms with your brand and start offering managed, secure offsite data backup and recovery services in minutes. Free Support. Loaded features. Simple to use. WholesaleBackup has been building partnerships worldwide for over 15 years.
Published Date: April 7. 2015
Modified Date: Nov 17th, 2017
Author Name:

@wholesalebackup
Image URL: https://wholesalebackup.com/wp-content/uploads/2017/11/private-label-our-saas-backup-software.jpg
Image Width: 900
Image Height: 506
Publisher Name: @wholesalebackup
Logo URL: https://wholesalebackup.com/wp-content/uploads/2016/02/wholesalebackup-logo-vector.png
Logo Width: 529
Logo Height: 84