Amazon S3 Cloud Backup Client
Host your online backups using affordable cloud storage from Amazon S3 (Simple Storage Service) through the Wholesale Backup Client™. You can use your existing Amazon account or simply create a new one.
Cloud backups using Amazon Cloud Storage Option
Deployment is quick

Setup is simple

Configuration is easy

Free USA-based support team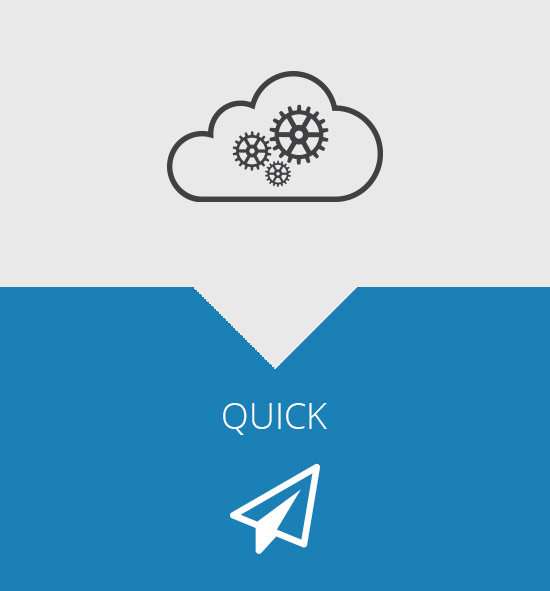 Host Backups on Amazon S3
When you use a the WholesaleBackup S3 cloud storage option you are connected with one of the best cloud storage options available for storing your customers backup data online, in addition you can use the WholesaleBackup Web Console™ providing you with a fully featured cloud based backup business.
Cloud backup storage using Amazon
Free branding

Month to month agreement

Free software upgrades

Never worry about scaling up again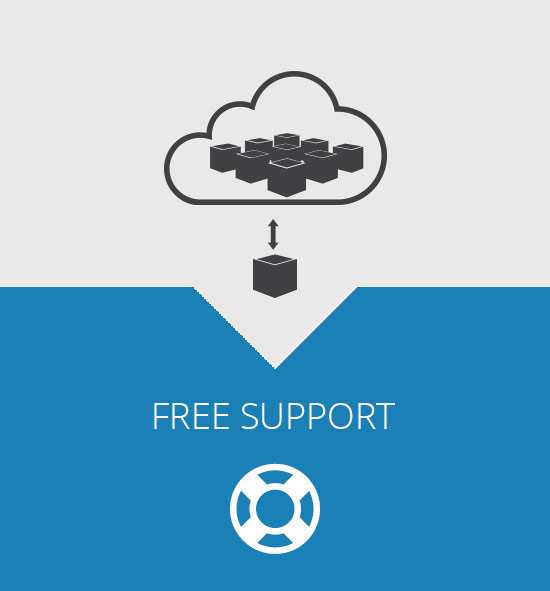 Try the Amazon S3 Cloud Storage Option
Moving your backups to the cloud makes sense for many reasons, but one of the most important things to consider is you no longer have to manage and buy hardware, the cost of cloud storage is very attractive and you get the added peace of mind knowing that your customers' backup data is in a safe environment.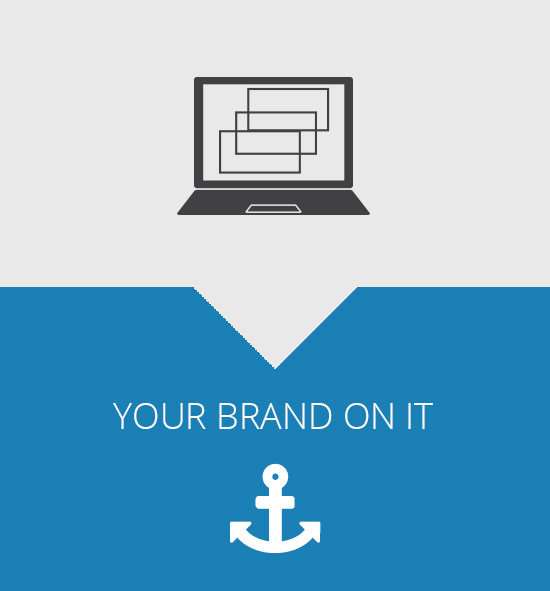 Try the WholesaleBackup Amazon Cloud Storage option
Used in concert with the WholesaleBackup white label Backup Client™

Includes BMR (Bare Metal Restore)

Windows Disk Imaging

Intelligent De-Dupping

AES 256 bit Encryption

Much more