Self-Hosted WholesaleBackup Server™
WholesaleBackup white label backup software offers you a Self-Hosted Windows Server simple storage backend solution for running your cloud backup business. You can easily build your own custom-branded backup agents and deploy them in less than 5 minutes. The software behind the WholesaleBackup Client™ is, of course, our Self-Hosted Windows Backup Server. The server is comprised of a fully featured management graphical user interface that displays details about your accounts and the success of their prior backups and extends many useful server-side utilities.
3 Reasons You Can Count On Us
Deployment Is Quick & Simple For WholesaleBackup Server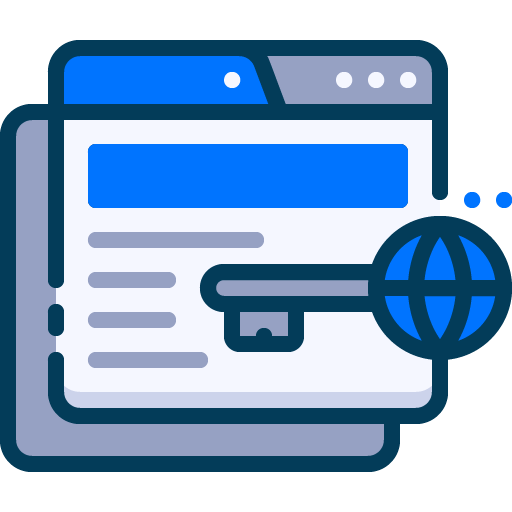 Fully Encrypted & Regulatory Compliant
The WholesaleBackup Server Software has been designed for demanding online backup deployments including environments subject to complex regulatory compliance such as Financial services: NASD 3010 and 3110, SEC 17a-3 & 17a-4, GLBA, Health care: HIPAA, Public Law 104-191, Publicly traded companies: Sarbanes-Oxley 802(a)(1) & 802(a)(2), NASD 3510, 3520, and All companies: PCI DSS (credit-card protection). This offers you much more coverage and flexibility when it comes to offering your backup services to organizations with strict compliance requirements.
Receives & Secures Encrypted Data
There are many ways to deploy the WholesaleBackup Server, but in its simplest fashion, a backup server is deployed with storage adequate to hold the backup data.  Each client that will back up to the server will run the WholesaleBackup client software, which will securely connect to the server and transmit the data. The installer will automatically determine whether to use 32-bit or 64-bit versions of the executables at install time. All communication to the Server from the outside world uses 128-bit encrypted HTTPS tunnels.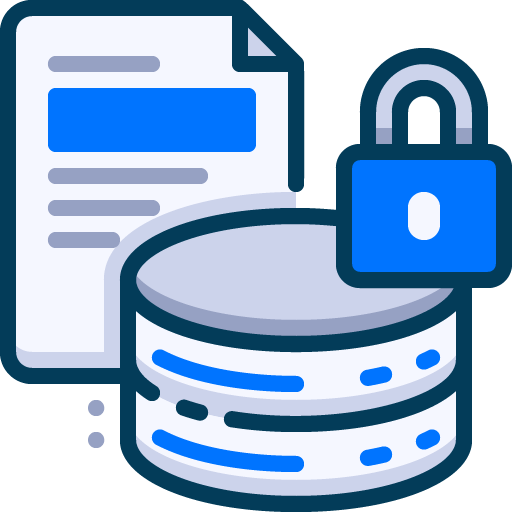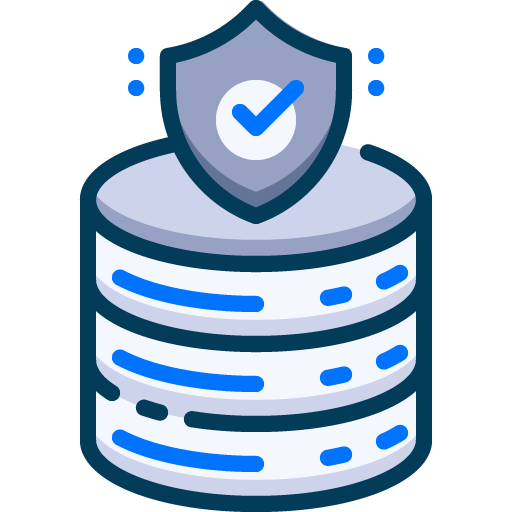 Secure Block-Level Storage Technology
The communications with the server are on a secure HTTPS connection and all data and commands are encrypted with AES-256 encryption, one of the most secure and trusted secure communications methods available, and widely in use by government agencies and other security-conscious organizations. WholesaleBackup adds self-tuning, compression, and differentials to speed data transfer without requiring manual intervention. The Server processes the encrypted, deduplicated, data blocks on the server's vault area.
Lightweight, Lean, and Fast Server Backup Software
The Backup Server uses a lightweight service running on any supported Microsoft Windows Servers and has a simple-to-use and learn user interface for monitoring and managing deployed backup clients (agents). You can easily partition the vault and easily continue to scale out as your customer's data storage needs grow. On the flip side, the data will be automatically cleaned up when it steps past the bounds of the retention period, this allows for self-cleanup, keeping your storage utilization lean as possible.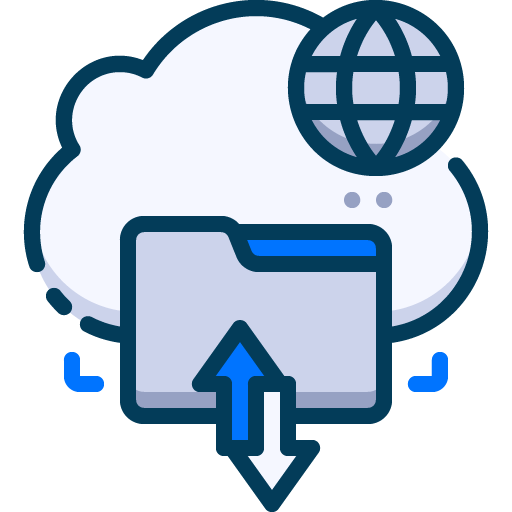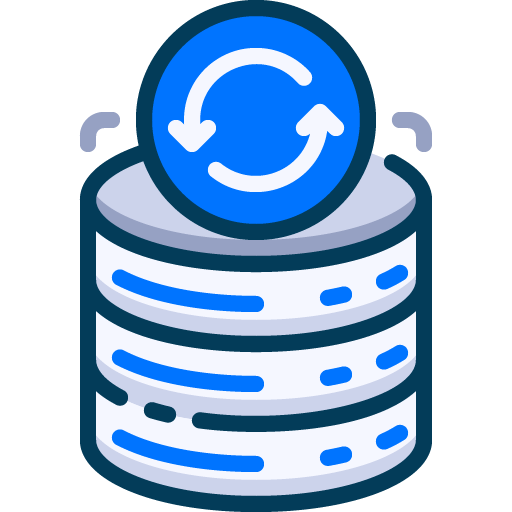 Server + Client Data Backup and Recovery Service
The WholesaleBackup Server provides you with an extremely high value, so you can Self-host a Backup Server solution that has earned the trust of many Backup Resellers worldwide. All you need is an IP address, (and FQDN recommended) and a Port that can be tied to the server configuration (Generally 443). Those config settings are passed into your branded white-label backup clients installer. Once you install the client on a customer machine it will start connecting with your Backup Server to perform data backup and recovery services.
Streamlined Configuration & Deployment
The WholesaleBackup Server can be installed and run on any Microsoft-supported version of Microsoft Windows. We encourage you to use Server 2008, 2012, 2016, 2019, 2022, …
Your clients will connect to your backup server over the Internet.  For this to occur, they need to know how to find your server.  To accomplish this, you will need at least one of the following: A static Internet IP address for your server.  An example is 50.18.58.164.
or A Fully Qualified Domain Name (FQDN) that DNS resolves to your server's external IP address.  An example is backup.2xdata.net.  For more information on FQDNs please read this.
or A Dynamic DNS address that DNS resolves to your server's external IP address.  An example is 2xdata.dyndns.org.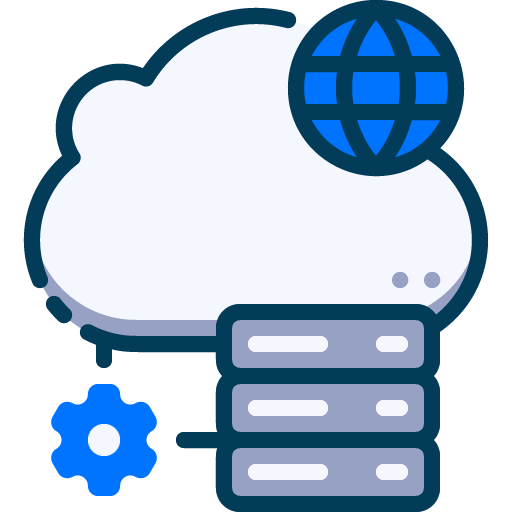 Wholesale Backup Server Software Features
Complete Training & Support
As a WholesaleBackup reseller and partner, you will receive the training and support you require to be able to deliver your backup services to your customers. If at any time you need assistance or have questions, the USA-based team is available to support you. We've received vast amounts of positive feedback about how we support our partners and know that you'll feel 100% confident selling and ensuring your backup services to your customers.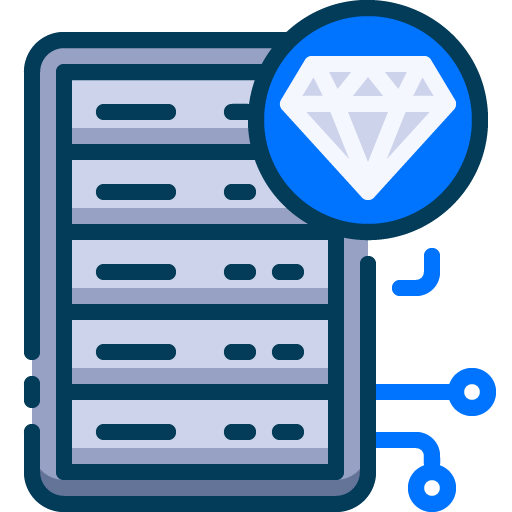 Frequently Asked Questions
Does the Windows Backup Server allow me to remotely configure my backups?
Ryan @WholesaleBackup
2022-10-04T04:03:39+00:00
Yes, you have the ability to update backup settings, schedules, and configurations, and sync those changes remotely from the self-hosted Windows Backup Server software and even from your included cloud-based Backup Ops web console.
Endorsements from Reseller Partners
"I am very impressed with the level of customer care and communication you have put forth into making sure that our setup with you guys goes smoothly.  It is rare nowadays to find vendors that take pride in their product as well as show concern for a client's well-being."
– Glen Rostant
President Cloud 9 Solutions, Inc.
"We were able to quickly restore our clients data without any issues using their last good backup – saving them from total data loss and stopping their business!"
– Joe Massa – IT Administrator
BullDog Technologies (Vanguard Systems)