Self-Hosted WholesaleBackup Server™
WholesaleBackup white label backup software offers you a Windows based cloud backup solution. You can easily build your own custom branded version of our software and start selling it as your own.
The software behind the WholesaleBackup Client™ is, of course, our Windows Backup Server. The server is comprised of a full featured management graphical user interface that displays details about all of your accounts and the success of their prior backups as well as extending many useful server-side utilities.
WholesaleBackup Windows Server Features
The WholesaleBackup Server provides you with an extremely high value, Hosted Private Label Backup Solution that has earned the trust of many Backup Resellers
Provides you with server-side restores

Full backup account management

Quotas

Account storage location

Suspension, retention & deletion

Including password recovery

SQL and Exchange Backups

AES 256 bit Encryption

The only solution for PCI DSS compliant online backup
WholesaleBackup Windows Server is the heart of the backup system
It can be load-balance, replicated, distributed all by using tried and tested Windows technologies
Use your own data center or on premise server With our Offsite Server Backup Solution
Free USA based support team

Includes free branding

Free software upgrades

Month to month agreement

Central account administration using the Windows Server Dashboard or the Wholesale Backup Web Management Console

Provides detailed storage and billing information

Detailed backup and storage history on all accounts

Setup custom email alerts

You are able to customize the the Backup Client account setting through the Server Dashboard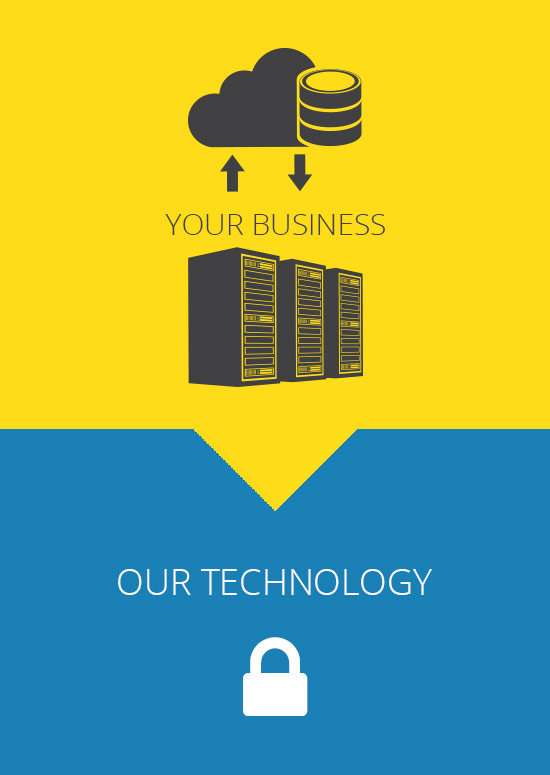 WholesaleBackup Server™ is simple, secure, and lightweight
The WholesaleBackup family of products has been designed for demanding online backup deployments including environments subject to complex regulatory compliance such as:
Financial services: NASD 3010 and 3110, SEC 17a-3 & 17a-4, GLBA

Health care: HIPAA, Public Law 104-191

Publicly traded companies: Sarbanes-Oxley 802(a)(1) & 802(a)(2), NASD 3510, 3520

All companies: PCI DSS (credit-card protection)
Your Microsoft Windows server(s) will be treated as simple storage devices requiring no special processing power or resource intensive backup server software.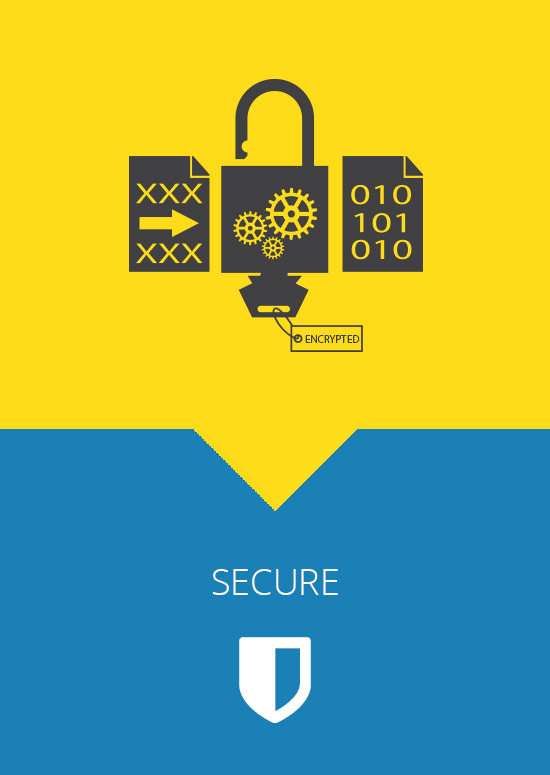 The Windows Backup Server is a rock solid & depenable
All communication to the Server from the outside world uses 128-bit encrypted https tunnels.  In addition, sensitive data, including your customer's files, are passed to and from backup clients, and stored on backup servers, using 256-bit AES encryption.  Lastly, the Server software is very small (approximately 2MB) and uses little system resources, including RAM.
The WholesaleBackup Server architecture you can begin with a standalone server and then grow to failover or load-balanced servers at any time.

Your clients will connect to your backup server over the Internet not a third party solution

The WholesaleBackup Server can be installed and run on any Microsoft supported version of Microsoft Windows
There are many ways to deploy the WholesaleBackup Server, but in its simplest fashion, a backup server is deployed with storage adequate to hold the backup data.  Each client that will back up to the server will run the WholesaleBackup client software, which will securely connect to the server and transmit the data.
The backup server uses a lightweight service running on Microsoft Windows Servers and has a simple-to-use and learn user interface for monitoring and managing deployed backup clients (agents).
The communications with the server are on a secure HTTPS connection and all data and commands are encrypted with AES-256 encryption, one of the most secure and trusted secure communications methods available, and widely in use by government agencies and other security-conscious organizations. WholesaleBackup adds self-tuning, compression, and differentials to speed data transfer without requiring manual intervention.