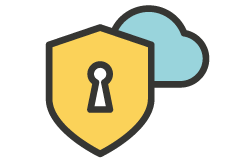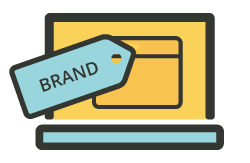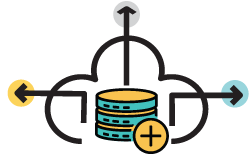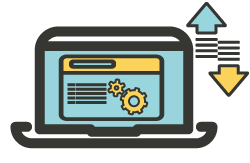 Our MSP backup software is designed & built by online backup & recovery providers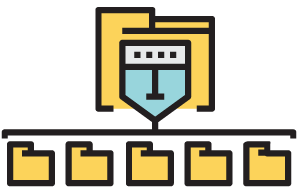 With over 10 years of experience WholesaleBackup has been providing Managed Service Providers with MSP cloud backup software platforms that are customizable, brandable and reliable. As a Managed Services Provider you need a backup platform that does the job efficiently, meeting security and compliance protocol. While maintaining  the ability to become flexible based on the needs of your customer.  WholesaleBackup's MSP backup software delivers a heavy set of features while running light on the user's system. WholesaleBackup has been helping MSP's keep their overhead backup operation costs to a minimum in a number of ways when they partner as a online backup reseller.
Partner with WholesaleBackup and instantly add a profitable, secure, and business-class quality backup and recovery solution to your MSP backup portfolio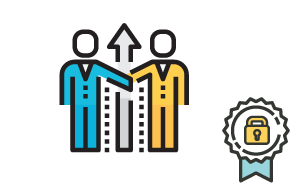 When you join WholesaleBackup you get access to a everything you need to successfully start offering complete offsite backup and restore solutions catered directly to your customers.
Here is how it works – start your free trial
Choose your white label backup platform using either the Server model or Cloud model
Setup your remote storage vault using our getting started guides for your selected backup platform e.g.)
Register an account with Backup Operations – Central Backup Management Dashboard (a.k.a the Web Console) Where you build your custom branded backup clients in addition to manage & monitor your backup accounts
Sign-in to the Web Console and build your first custom brand and white label backup client that connects to your own secure remote storage vault (Windows Server or Amazon s3 / Google Cloud)
Your custom white labelled backup client installer package is instantly generated and can be downloaded immediately
Run the installer on any computer running a Windows operating system make some initial file and folder selections, set the schedule and and then monitor the backups from the Backup Server or Web Console in real-time
The free trial does not restrict any features or services below are additional things included with your backup reseller partnership:
MSP backup partnership benefits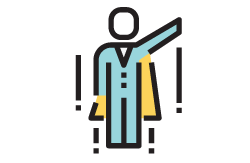 No upfront starting costs – you can immediately get started with no software expenses and little to no hardware costs. A basic workstation is all you need to start testing cloud backups.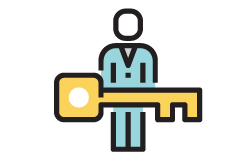 No upfront storage costs – we don't upsell storage costs to our partners, we pass the savings directly to you, you can get started using your own Windows Server or cheap cloud storage from Amazon S3 or the Google Cloud Platform.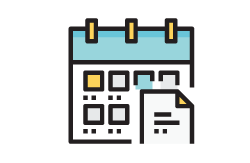 Simple month to month subscription – we have a software licensing agreement that makes it easy for you to put your brand on our cloud backup software and start generating more revenue.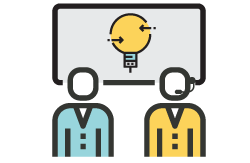 Unlimited free USA based support – WholesaleBackup has a very responsive support team who is there to answer your questions and provide technical assistance. Including extensive online documentation for learning more about your MSP cloud backup platform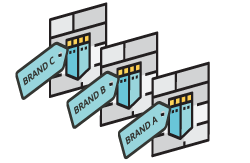 Unlimited custom brands – build as many custom white labelled brands as you like, providing you with the flexibility to brand your backup service to the targeted industry or "future customers" accordingly, giving you a real added advantage.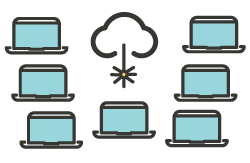 Easy scaling options – scaling up or down is no problem, if you ever need to add more licenses to your plan simply reach out to our friendly staff, they will provide you with the most current pricing options allowing you to maintain growth while keeping your overhead costs very low.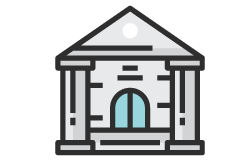 Fully compliant – WholesaleBackup is fully encrypted using AES 256 Military Grade Encryption.  Use with confidence for:
Financial services: NASD 3010 and 3110, SEC 17a-3 & 17a-4, GLBA

Health care: HIPAA, Public Law 104-191

Publicly traded companies: Sarbanes-Oxley 802(a)(1) & 802(a)(2), NASD 3510, 3520

All companies: PCI DSS (credit-card protection)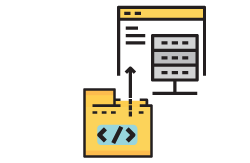 Free continuous software upgrades – as a MSP cloud backup partner, WholesaleBackup provides you with regular software upgrades free of charge, that continually improve the backup platform performance, experience and releasing new features.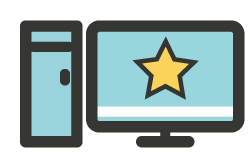 Free branding – put your logo, icons, and company information on the backup software, you can even design your very own End-user Software Agreement, and Terms of Service built directly into your custom backup client installer.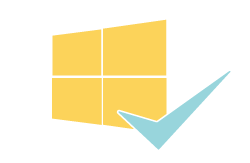 All Windows versions supported – the backup client run on all Microsoft supported versions of Windows. In addition we are continually ensuring full compatibility on all new and future Windows Operating System for Workstations and Servers.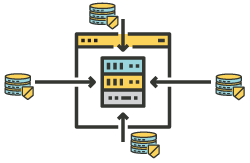 Multi-Tenant Web Console – Backup Operations is the central location for building your branded backup software installer, managing and monitoring your accounts, setting up alerts, reports and create new users with assigned views. The cloud based Web Console is accessible from web browsers on any device.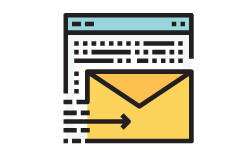 Configurable reports & alerts – easily create different types of backups reports and alerts e.g.) Email after each backup, create alerts to be sent if the computer has not connected for backups in while (No Connection Alert), create an alert if the computer has not sent new data in few days (No Data Alert), configure a summary (digest) report for reviewing all of your accounts.
See what our Partners are saying about us

After using another white-label cloud backup solution for years, switching to WholesaleBackup has been a lifesaver. MUCH less maintenance, cost, bandwidth, and the U.S. based support is the stellar.  The software and interface is SO much simpler and easy to use.   I would recommend WholesaleBackup to any MSP looking to streamline their cloud backup system.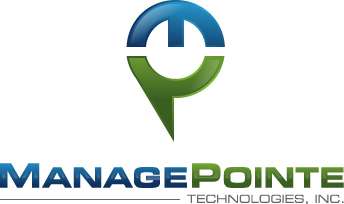 After trying multiple name brand backup vendors, we finally Partnered with WholesaleBackup and couldn't be happier with the functionality and cost.
MSP cloud backup software features
The WholesaleBackup white label backup client is loaded with features to help you expand your backup service offerings and provide you with a complete robust multi-tenancy management console or server.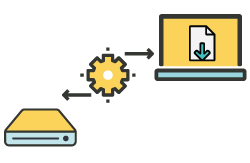 Image backups & System State – your white labelled backup software allows you to generate full recoverable disk image backups or system state backups, and then set a schedule for uploading the image offsite to your secure offsite backup vault, this adds additional recovery and service options for you to offer with your services.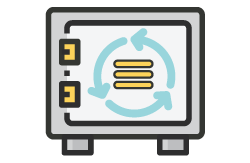 Speedy local vault – the backup software supports local and remote secure vault storage, you can enable a local vault at no additional licensing cost, when doing a backup recovery the software checks the for the local vault first to process the files, resulting in much faster restores and saving precious time.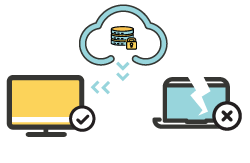 Recover data to new computers – if a computer needed to be replaced or is no longer active, you have the ability to install your MSP backup software on a new computer, then re-register using the same existing account and password information that was on the damaged machine, this allows full access to all of the restorable data so you can recover data to a new computer.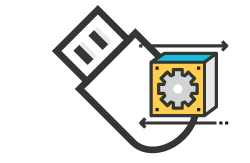 Bare Metal Recovery & Restore – get a server or virtual environment backup up and running fast using Bare Metal Restore from recoverable media that is configurable and  generated by your branded backup client software. Using this method no other software is required to put the system back into its good and complete state.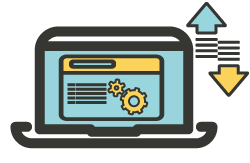 Backup Management Web Console (Dashboard) – is the tool to monitor, manage and support  all of your backup accounts, providing you with the ability to  review backup logs, modify data selections, change the backup software settings, export storage reports for billing, create reports & alerts plus more… Use your SMTP settings in the Web Console so any reports, alerts, emails come from your company.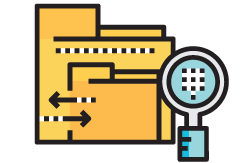 Block deduplication – WholesaleBackup provides a secure, reliable, and high performance backup and restore architecture, with block level differentials and deduplication. Deduplication improves your storage efficiency and saves bandwidth, only backing up any new or changed data blocks during during each scheduled backup, and duplicated data is never stored.