Label an Offsite Backup Solution
The Best Protection Against Ransomware For Your Customers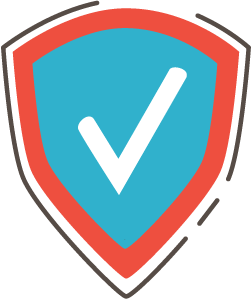 Prepare with an offsite backup solution
Prepare and plan to get attacked and infected by ransomware, so when it happens you'll be ready 
The truth is we can't stop every ransomware infection. Sooner or later it will hit and that's okay, don't pay the ransom. Just use reliable offsite backup software, and recovery gracefully. Offsite backup service is still the single most effective method for data loss prevention and maintaining business continuity, be sure to use it, so when something happens to your customer's critical business data -they are covered. The daily persistence of ransomware attacks shows the true value of an offsite backup solution compared to being held hostage for a ransom like so many other unfortunate companies who have no other choice.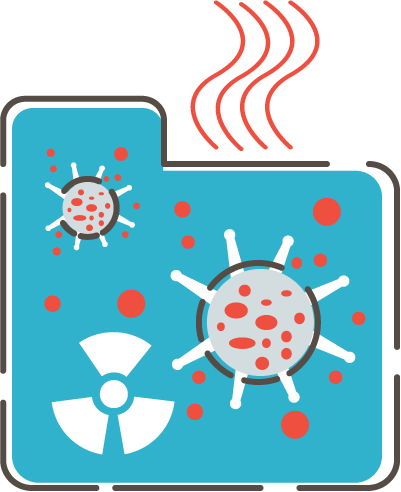 Your branded offsite backup solution is the best option against ransomware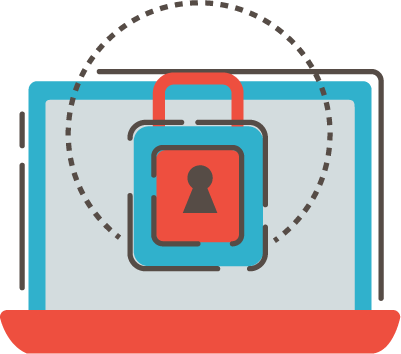 If data is not backing up Offsite it's not really protected from ransomware. Don't let anyone become a victim to data loss ever again.
Protect with offsite backup service
On-premise data backups are a great start, and we highly recommend using one as they provide a faster way to recover data, however, the nature of ransomware is to scan your data, files, and backups and encrypt them at a rapid rate, rendering your on-premise data backups useless during a time of need. Luckily with offsite backup software, the data is already encrypted by your offsite backup service and sent securely to the cloud or server vault, the ransomware virus cannot spread to this location and ruin the backup data offsite.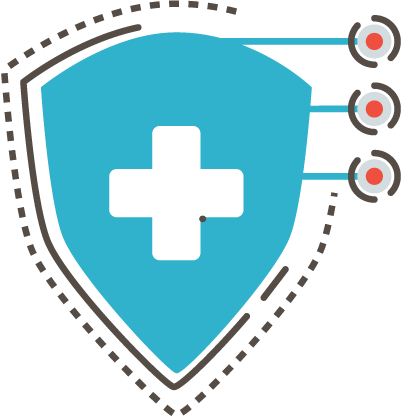 Restore & recover data safely using offsite backup solutions hosted in the cloud or on your server
Recover with offsite backup software
Data recovery from a ransomware infection is something we and our Partners help customers with daily. We hear and read about what happens to some people who had an offsite backup solution in place, the problem was they never actually tested to recovery process; when they did it was too late. Realizing all-too-late something was misconfigured or that the offsite backup software was not capable of getting the correct data needed. The other thing that happens is that there was no integrity checking of the data, this is where the deep checking happens with the offsite backup service, ensuring all the data is actually on disk and not written to a bad sector, or just completely missing in action. WholesaleBackup calls this a rigorous sync check and we can't emphasize this feature enough, since hardware alone is not completely reliable. We actually build this feature defaulted to 'on' into our AWS S3 and Google (GCP), and Wasabi offsite backup solutions so it's already happening on every backup cycle.
See what our Backup Partners are saying

We were able to quickly restore our clients data without any issues using their last good backup – saving them from total data loss and stopping their business!
Encrypted and Securely Transmitted w/ Offsite Backup Software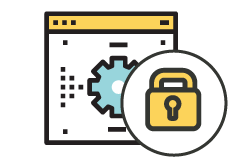 Data is super secure using military grade encryption and securely transported offsite in chunks via HTTPS channels.
Included Speedy Local Vault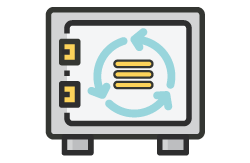 Secure Offsite Backup Vault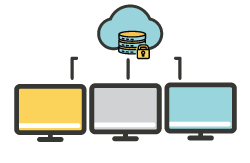 The secure offsite vault is hosted on your own server, or you can use cheap cloud storage from Google or Amazon, we make it really simple and with storage costing around 2 cents per GB, the return on investment is hard to beat.
Unlimited File Versions & Custom Retention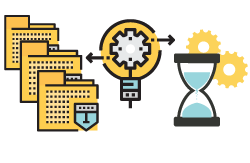 Set things up to win, this part is really important. With the ability to backup unlimited file versions, with the right backup frequency you can really pin-point a file with that has the correct version before an event happened. Complement this with customizable retention periods – save 30 days worth of backups, save 90 days worth of backups, the choice is yours and what works for your customer.
Create Your Own Custom Branded Offsite Backup Software in 5 Minutes! You will love how easy it is to start protecting against ransomware instantly.
Try an unlocked full version of WholesaleBackup, where you create your very own branded offsite backup software installer, manage and monitor data in real-time with the Backup Ops web console, generate automated reports and alerts, and more… it's actually a lot of fun.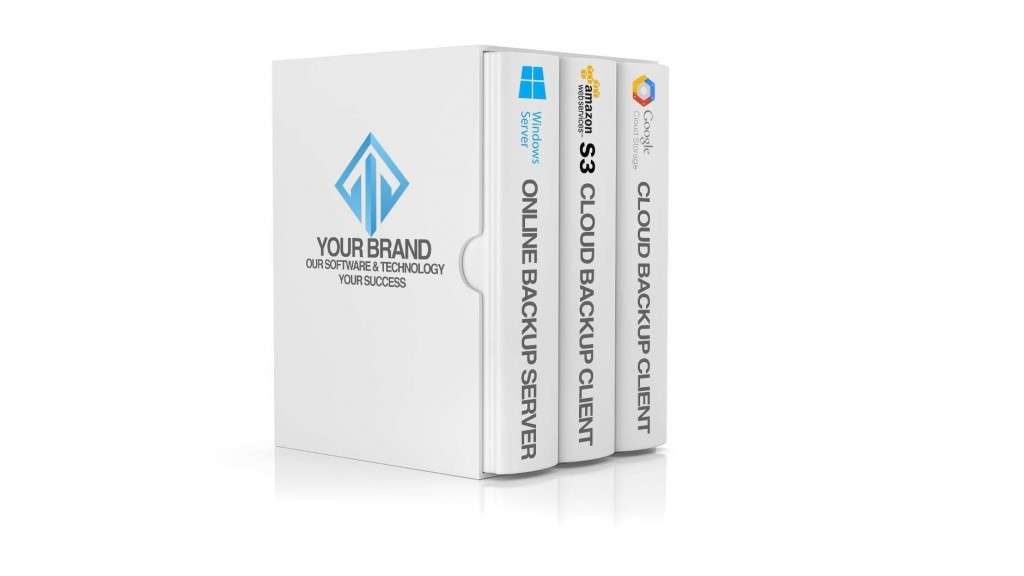 Offsite Backup Software Designed for Backup Service Providers and Reseller. Say Hello to WholesaleBackup.
Offering a full suite of Brandable Backup Software, Monitoring Tools, Reports, and Unlimited USA Support.
Recover effectively from malware, viruses, and the most widespread threat today ransomware. Using all features every partner gets access to even in your all-inclusive trial.
Choose Your Favorite Way To Backup Data Offsite
Don't mess around with ransomware, offer peace of mind to your customers, get their data stored in multiple places especially offsite away from the production environments. We actually allow our partners to have multiple offsite locations if they want.
Label & Launch Your Backup Software in 5 Mins
Start your all-inclusive, no-risk, free trial today
REGISTER
WholesaleBackup has been building partnership worldwide (for over 10 years)
Once you try it!
You will love it.
See what our Partners are saying
After trying multiple name-brand backup vendors, we finally Partnered with WholesaleBackup and couldn't be happier with the functionality and cost.
Available for Windows & macOS
If you are wondering does WholesaleBackup do online backup for Servers?  Yes, indeed. Whether the business location you are backing up has a single server on-premise or multiple you can install the online backup software on just one and have it networked, or install a backup agent on each machine.



  Windows Server 2022 

  Windows Server 2019 

  Server 2016

  Windows Server 2012 

  Windows Server 2008

  Server 2003

  Windows 11 

  Windows 10 

  Windows 8