Join the Online Backup Reseller Program
As one of our Online Backup Resellers you'll immediately see revenue boosts from lower TCO, the ability to choose cloud or self-hosted storage and free USA Support
It only takes a few minutes to build your own custom branded, white labeled backup and recovery service platform.
for only $150 per month
(where everything is included no add-ons or features you'll need to pay extra for.)
Start your all-inclusive free trial.
It only takes a few minutes to custom brand your own online backup software solution
You will never have to pay WholesaleBackup anything for storage costs. It's your storage that's how you save big.
Join other MSPs, IT Firms, and Resellers worldwide who have started using the Online Backup Reseller Program.  All of our backup resellers select their own backup data storage location and own it. Use inexpensive cloud storage from Amazon AWS or Google Cloud Platform.
Or you can host the data using a Microsoft Windows Server (Datacenter) running the WholesaleBackup Server software platform on your own Windows Server.
For as little as $150/month we can get you in the business providing secure offsite backup and recovery services using our online backup reseller platform, so you you can start selling and ensuring business continuity when it counts.
Keep your customer's business data secured, be the hero.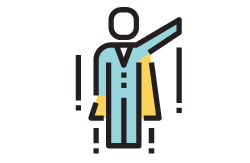 Cryptolocker and ransomware are still hitting businesses hard on a regular basis, aside from your client paying hundreds or thousands of dollars to get the data back or un-encrypted, you can simply offer them an offsite backup copy of the business data from restored from your encrypted cloud storage vault or from your on your own encrypted Windows Backup Server vault.
If you want to restore the data faster – use a free local storage vault, when you install the branded online backup client just enable the local vault, and a data restore will be super fast. Take advantage of using the built-in version and retention settings so that you'll have multiple backup sets to choose from.
By using the Backup Management Web Console (another valuable tool all of our online backup resellers have access to). You'll be able to monitor the automated incremental backups, create reports, drill down into machines, and change configuration remotely without needing to have access to the machine.
WholesaleBackup makes online backup for resellers just like you.
Become one of our global partners today!
Here is a glance at some of the features included in your partnership for only $150 per month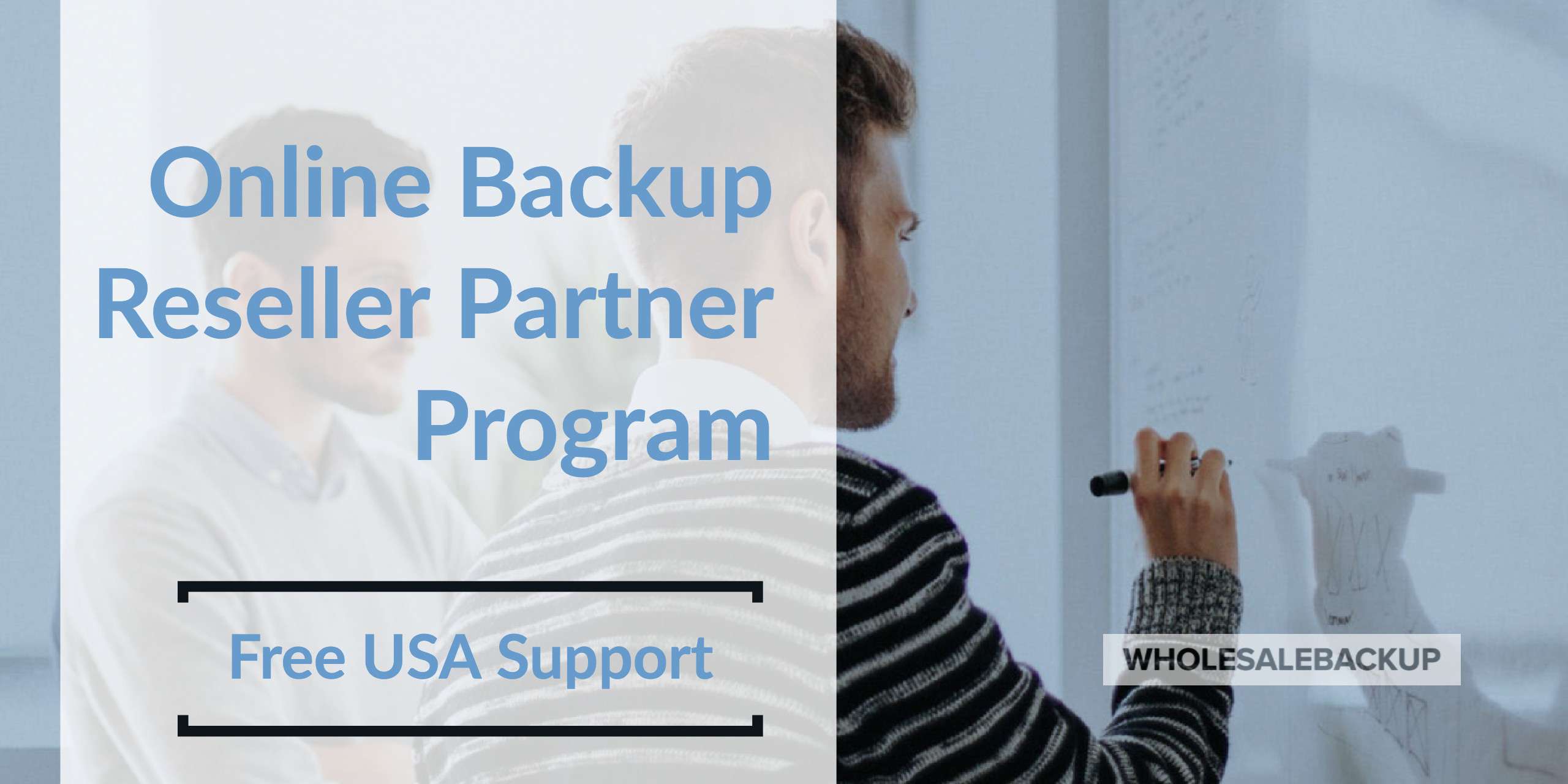 Free unlimited USA based support

Intelligent data deduplication

Works on all Windows & macOS versions

Free white label branding

Month-to-month subscription

Free Backup Server software licenses

Free brandable white label backup clients

Free lifetime software upgrades

Access to the Backup Management Web Console

The ability to backup Microsoft SQL Databases (no extra charge)

The ability to backup Microsoft Exchange Server

The Ability to backup Outlook and more…
Includes free local speedy backup vault

Includes a multiple remote backup vaults

Custom incremental backup scheduling

Advanced retention settings

Custom versioning settings

The ability to generate System Disc or System State images

The option to host the data yourself using a Microsoft Windows Server with WholesaleBackup Server platform software

The ability to host the data yourself using cloud storage on Amazon or Google

WholesaleBackup has been providing online backup software for service providers for over ten years. We are continually making enhancements and improvement to our white label cloud backup platform based on the feedback we receive from our online backup resellers, cloud backup providers, and online backup partners.
Some people ask us: "what is white label software?". The short answer is: We build the software and maintain it, we license it to you, and you put your business logo on it. That way your customers only see the online backup services with your business logo on the software, so it does not look like you are using a third party product. There is more history on the white labeling of products found here. [Wikipedia]
Why resell someone else's service for pennies on the dollar when you can take all the profit for yourself?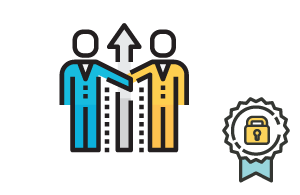 Partnering with WholesaleBackup you can now to offer online backup services to customers who value data integrity and have strict compliance policies. Such as medical and healthcare prospects, legal groups and law firms, government contractors and organizations with confidence because your cloud backup service is fully compliant.