Overview of the New Backup Client
The WholesaleBackup Windows Backup Software Client is designed for Windows environments, offering a solid, secure, and reliable backup solution. It's simple to brand, deploy, and features a quick and straightforward setup. The client's design ensures full encryption and regulatory compliance, meeting the strict requirements of various industries.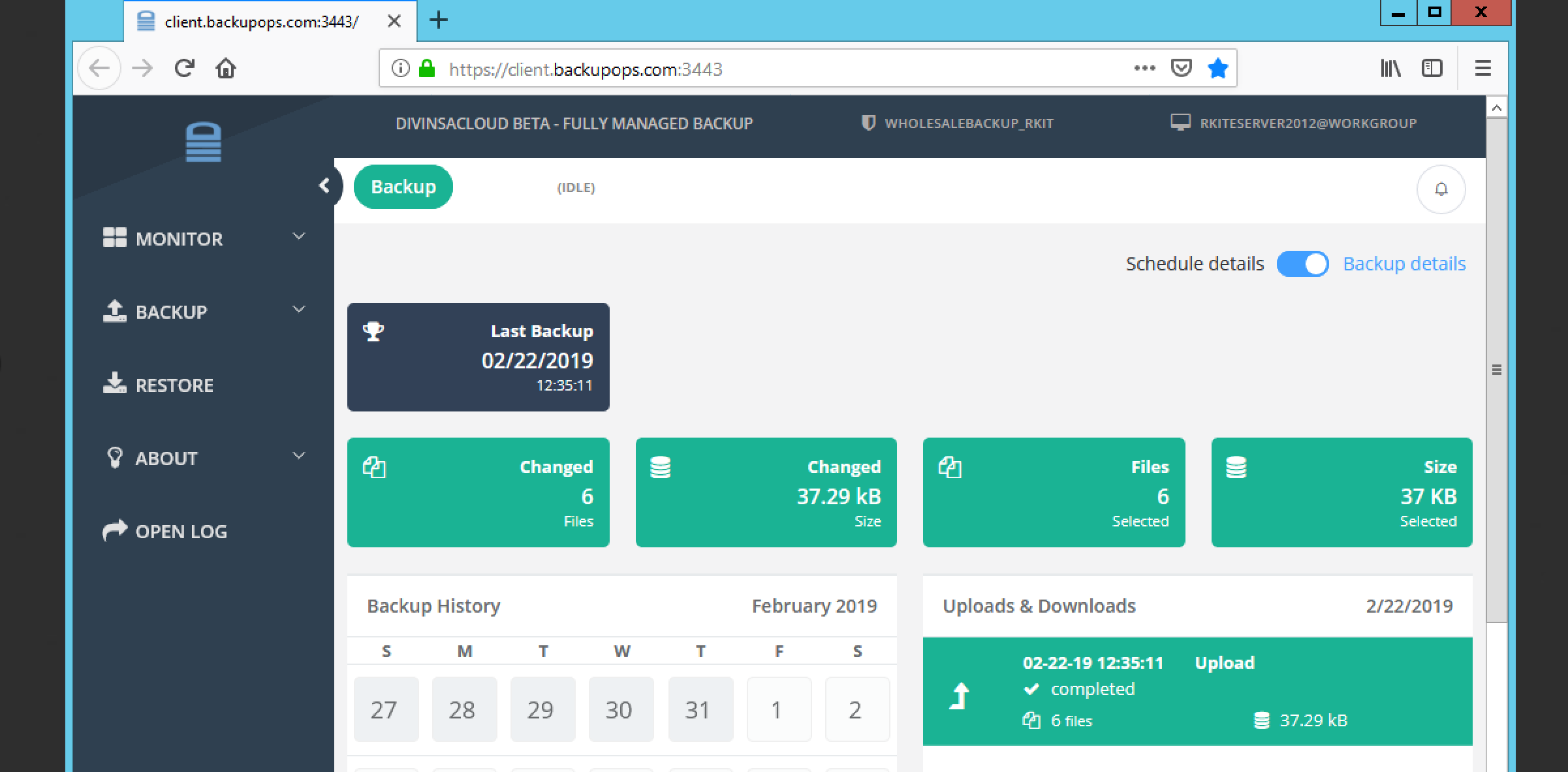 Innovative Installation and Security Features
The Windows Backup Software Client is built for demanding backup deployments, including those requiring compliance with financial, healthcare, and public company regulations. It offers robust encryption, ensuring security and compliance with standards like NASD, SEC, GLBA, HIPAA, Sarbanes-Oxley, and PCI DSS​
Advancements in Backup Client Technology
The client utilizes incremental block-level backup technology for fast, efficient data transfer, and intelligent differential versioning for large files like SQL databases and virtual machines. It also supports fault-tolerant data vaults for both on-prem and off-prem backup, ensuring secure and redundant data recovery
Streamlined Configuration and Deployment
The Windows Backup Software Client allows for pre-configured settings, automated installations, and easy adjustments through a web-browser-based interface. It's designed for streamlined configuration and deployment, offering a hassle-free backup experience.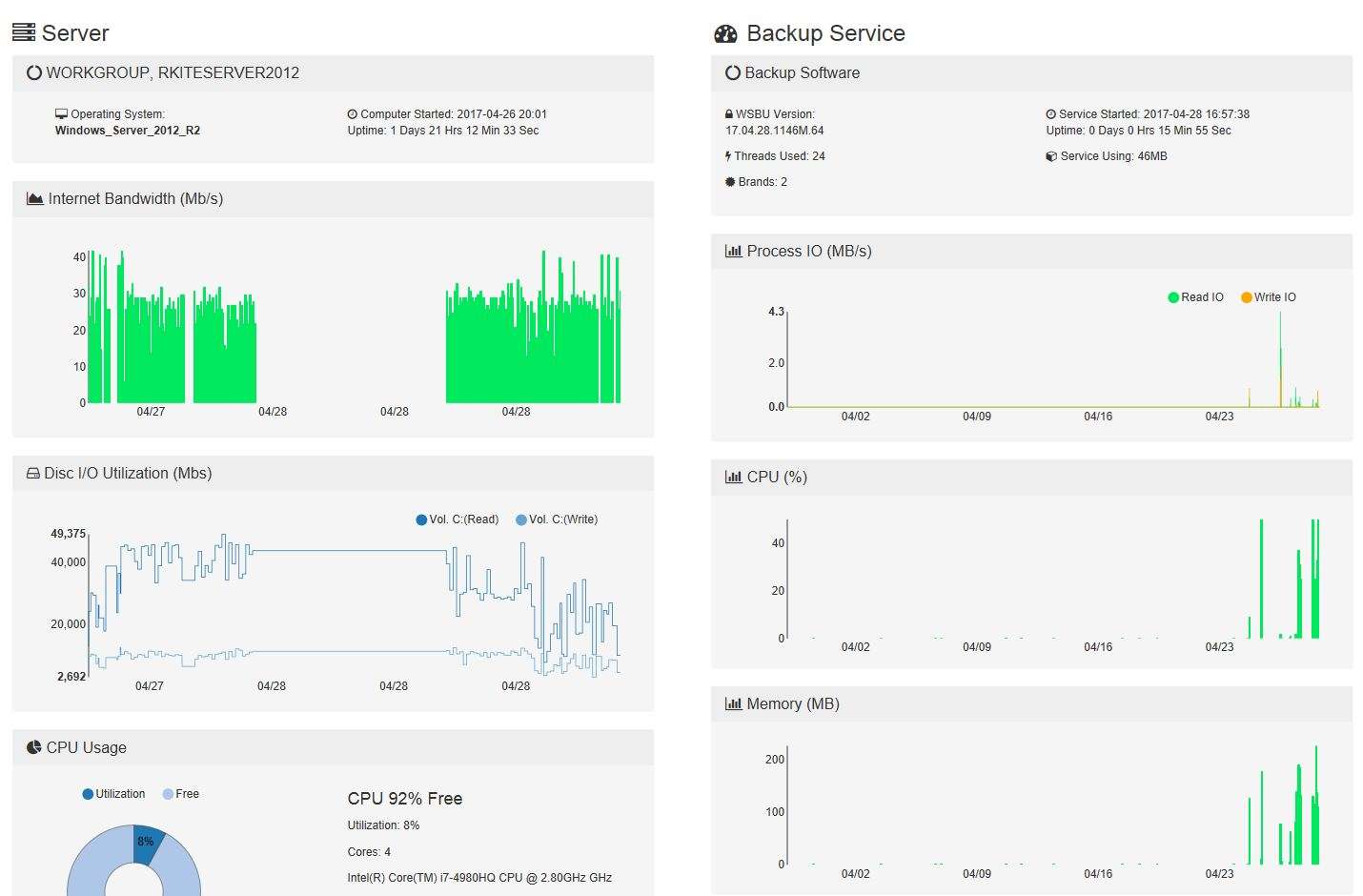 Introducing the New Windows Backup Server
The WholesaleBackup Server offers a self-hosted, white-label Windows Server solution for cloud backup businesses. It includes a fully-featured management interface for account details and backup success monitoring, and extends many useful server-side utilities​.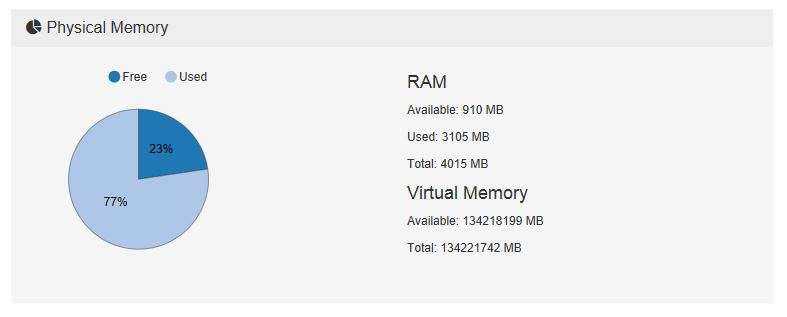 Deployment and Security Features of the Backup Server
The server is designed for simplicity in branding and deployment, backed by robust support. It is fully encrypted and compliant with various regulatory standards, making it ideal for environments requiring high security and compliance. It also employs secure block-level storage technology, ensuring data safety and efficiency.
Server + Client Data Backup and Recovery Service
The WholesaleBackup Server supports easy client-server data backup and recovery services. It runs on a lightweight service, compatible with various Microsoft Windows Server versions, and features a user-friendly interface for managing backup clients. The server's configuration and deployment are streamlined, allowing for easy scaling and efficient storage utilization​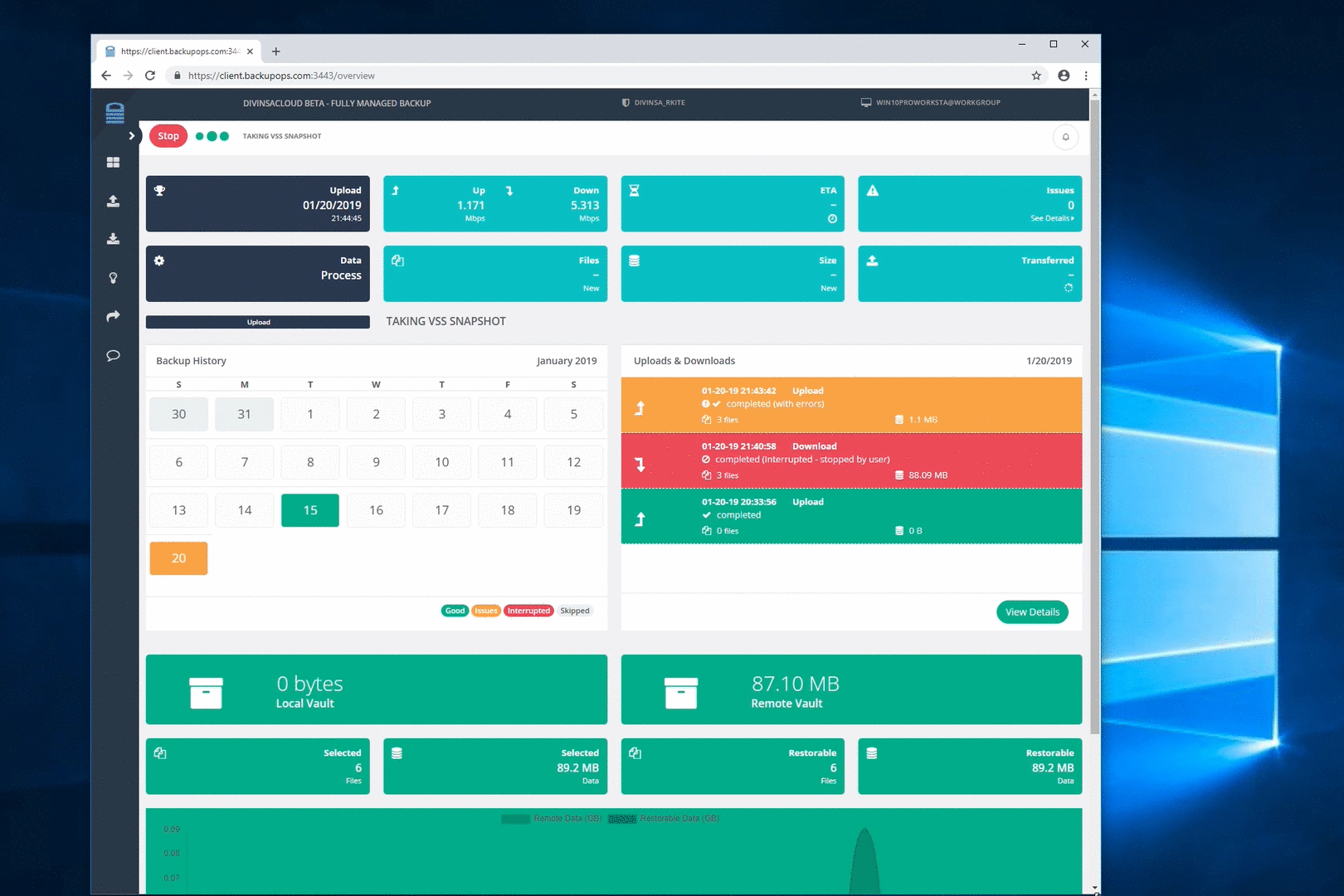 Getting Started with the New Backup Server
For setting up the new server, follow this detailed Getting Started Guide, which includes DNS record creation, firewall configuration, and custom branding steps.
Online Backup Business Guide