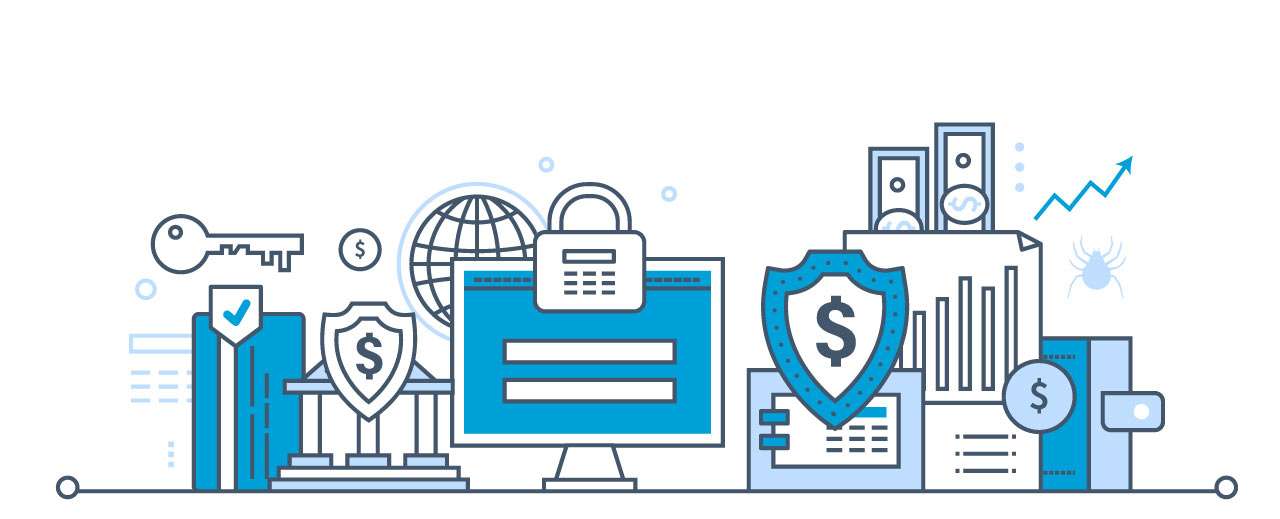 Starting an Online Backup Business: How To Guide
Many of our customers wanted to get into the online backup business, but lacked some of the know-how to get started with confidence. Over time, we created this guide to "Starting an online Backup Business" so that you can also get started with confidence.
Whether you're a technical expert, marketing expert, or just want to see what others have experienced in the offsite backup business, this is a great place to start.