Fully Encrypted Secure Data Transfers and Backups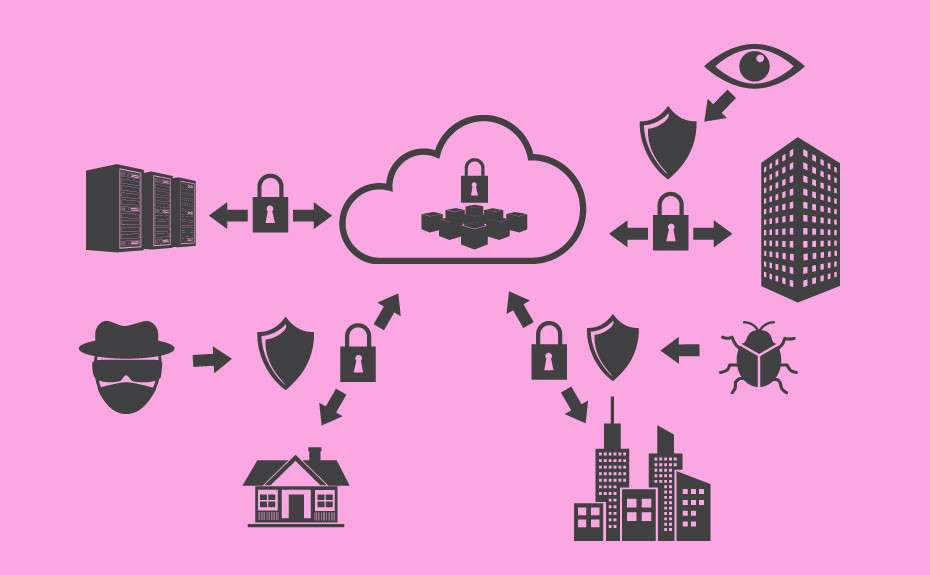 How we secure your data
We provide fully encrypted data transfers during your backups to the cloud or server. No need to worry because your data is fully encrypted on the machine, in transit and in storage, keep it safe from intruders and interceptors.
So How Secure Is My Data?
The WholesaleBackup Online Backup Client also is unique in facilitating regulatory compliance for such strict standards such as PCI DSS and HIPAA, and because it can handle backup sets with millions of files, you can sell to a larger audience and increase your profits.
What kind of encryption is used?
Your data is encrypted using AES-256 bit encryption and it is additionally transmitted over the Internet on an AES-128 bit encrypted tunnel, so your data is extremely secure. AES-256 is the method used by US banks and the Federal Reserve Board for financial transactions. AES is the only public cipher approved by the National Security Agency (NSA) for top secret information; in June 2003 the NSA approved the use of AES-128 for data classified as SECRET and AES-256 for data classified as TOP SECRET.