PCI DSS & HIPAA Secure & Standards Compliant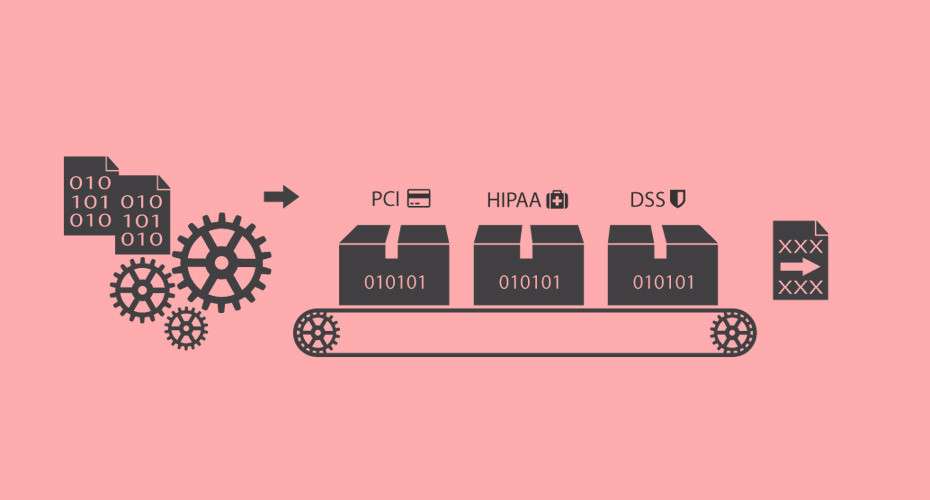 The WholesaleBackup Online Backup Client also is unique in facilitating regulatory compliance for such strict standards such as PCI DSS and HIPAA, and because it can handle backup sets with millions of files, you can sell to a larger audience and increase your profits.
Secure Standard Compliant Backup
When your backup service is PCI, HIPAA and secure standard compliant this provides you a much wider market for backup services (i.e. you can target health-care and credit card processors and merchants) Lower liability exposure
Designed from the ground up with AES-256 encryption for *all* file operations on the client and the server. Legacy and commodity solutions have unencrypted caching and temporary files, so they fail PCI DSS audits!
The only solution for PCI DSS-compliant online backup
All of the WholesaleBackup backup software has been designed for demanding online backup deployments including environments subject to complex regulatory compliance such as:
Financial services: NASD 3010 and 3110, SEC 17a-3 & 17a-4, GLBA
Health care: HIPAA, Public Law 104-191
Publicly traded companies: Sarbanes-Oxley 802(a)(1) & 802(a)(2), NASD 3510, 3520
All companies: PCI DSS (credit-card protection)
Our software will run on all supported versions of Microsoft Windows (i.e. XP, Vista, 7, 8, 2003, 2008, 2012), both 32-bit and 64-bit on Intel or AMD.