Managed Backup Software for MSPs and Resellers
White label a business-grade automated incremental managed backup software that is fully re-brandable, for storing data locally and offsite using your own server as storage or select a top cloud storage provider.
Label & Launch a Managed Backup and Recovery Platform
Begin Trial (no credit card or equipment required). Create and deploy a branded managed backup solution in less than 5 minutes.
Start your custom software build now!
GET STARTED NOW
Using a managed backup software, allows you sleep easy knowing your client's data is secure and ready for recovery whenever they need it. WholesaleBackup offers onsite, offsite and hybrid options that let you choose how data is stored on your server, network and cloud locations, MSPs have been offering managed backup services with WholesaleBackup for over a decade.
White Label Your New Managed Backup Solution in 5 mins
WholesaleBackup does not charge for storage, data is backed up directly to your server or cloud location. We pass these savings directly to our Partners, boosting profit margins substantially.
Start a trial now and instantly add a profitable, secure, and business-class quality backup and recovery solution to your service offerings
No Fees and No credit card required to get started now
Select your backend data vault storage using any of the following:
Amazon S3
Google Cloud Platform
Wasabi Hot Cloud
Backblaze Cloud Storage
Windows Server
Partners can also leverage more than one option to create a hybrid Server / Cloud-managed backup solution. All managed backup solutions include local speed vaults.
Crypto Locker & Ransomware Protection
Using custom file versioning and retention features you will be fully covered when you need to roll back to data exactly before the computer was hit with a virus, crypto locker or ransomware infection.
If the computer is beyond repair, you can simply restore the data to a new machine using the encryption key
Link multiple computers under a single account and encryption key. For instance if you had 5 computers in an office all backing up, and one of those computer was lost, you can initiate data recovery from any of the other linked computers in that office.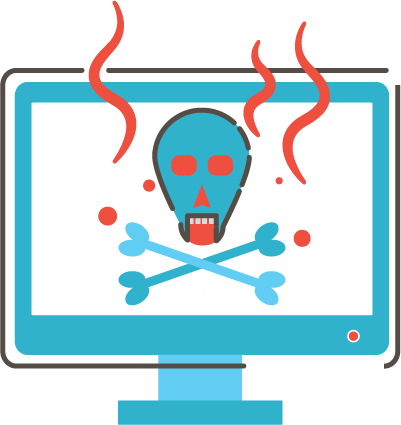 With over 15 years in the backup software industry, WholesaleBackup has developed MSP cloud backup software specifically for its own small to medium-sized business clients and then white-labeled the managed backup software for MSPs and Backup Service Providers to grow their businesses even more by saving money, time and, offering fully supported partnerships globally.
Remotely change settings and configurations from your backup management web console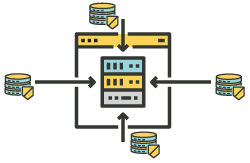 NAS, Shared and Mapped Drives
Elevate the backup software's Service user account to access NAS, shared, and mapped drives for backup and recovery
WholesaleBackup Service run as a user (where Microsoft requires that that service user also has a password – preferably one that doesn't expire so the service does not stop running when the password expires or is changed)
All you need to do is log in as the user the service runs as, and access the network resource, and when prompted for the password, enter it and be sure to check the appropriate box to remember the password.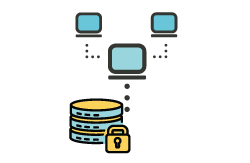 Selecting Microsoft Exchange, Microsoft SQL Server, and System State
The client software supports the VSS Component API for backing up collections of files and folders associated with the application Component, such as Microsoft Exchange and NTDS (Active Directory).

Some of the applications with VSS file Writers include:
Microsoft Exchange Server
Microsoft Hyper-V
Microsoft IIS
Microsoft SQL Server
Oracle
VMware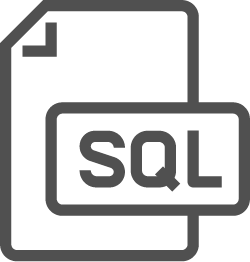 Ready to Begin Your Trial?
Label & Launch a Managed Backup Solution Instantly!
All Inclusive Trial (no credit card or equipment required)
Start your custom software build now!
GET STARTED NOW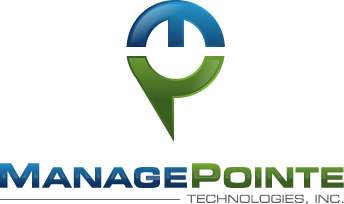 After trying multiple name brand backup vendors, we finally Partnered with WholesaleBackup and couldn't be happier with the functionality and cost.

After using another white-label cloud backup solution for years, switching to WholesaleBackup has been a lifesaver. MUCH less maintenance, cost, bandwidth, and the U.S. based support is the stellar.  The software and interface is SO much simpler and easy to use.   I would recommend WholesaleBackup to any MSP looking to streamline their cloud backup system.

We were able to quickly restore our clients data without any issues using their last good backup – saving them from total data loss and stopping their business!

Your response time to any and all my request is far superior to any customer service I've ever received my ENTIRE CAREER.
I am very impressed with the level of customer care and communication you have put forth into making sure that our setup with you guys goes smoothly.  It is rare nowadays to find vendors that take pride in their product as well as show concern for a client's well-being.