One Less Thing To Worry About With Retention and Version Options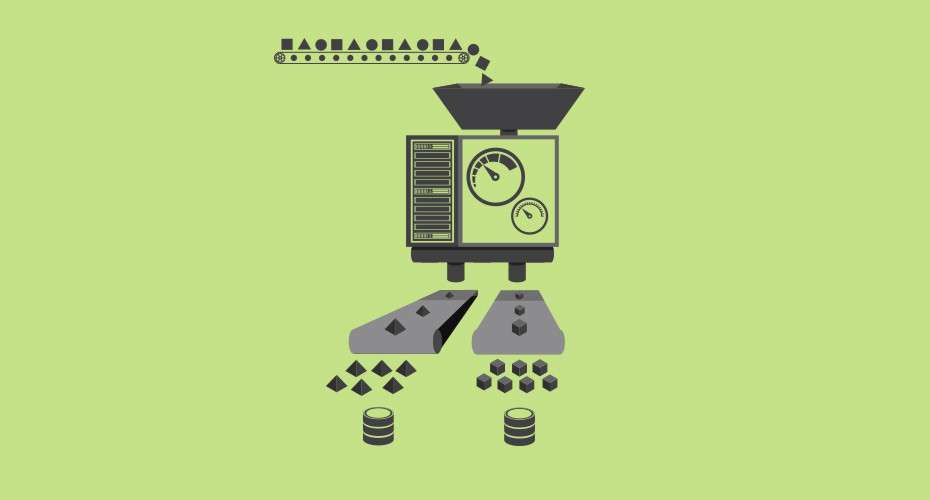 More control over your backups
Data retention is built into backup software
WholesaleBackup understands that each one of your customers are unique, each have its' own way of doing things. Your customers data retention will vary also, that is why you have the ability to set exactly how many days to retain versions of files in the backup settings.
Out with the old, in with the new
At the end of a backup, a file retention rollup process takes place where the client determines what old versions of files it may delete from its own local backup folder as well as the remote backup server.
You Choose the Versions of files to retain
Versioning works hand-in-hand with the retention roll up process, by allow you to set exactly how many versions of a file to retain. WholesaleBackup allows you to manage the retention and version settings throught the graphical user interface and also through simply editing the .ini file using your favorite text editor, this allows you to ensure that your customers files will never go missing due to a version setting issue, and if you are ever in doubt, feel free to set it to have unlimited versions.
Let us know if we can help?
We are always happy to answer any questions you may have about setup, cost and configuration. (Free of charge)
The white label backup software solution
WholesaleBackup provides easy integration into your environment, regardless of your size, you can take advantage of lowest storage and hosting prices while you scale up and out without any massive upfront investment.