How to sell online and cloud backup services against cheaper competition?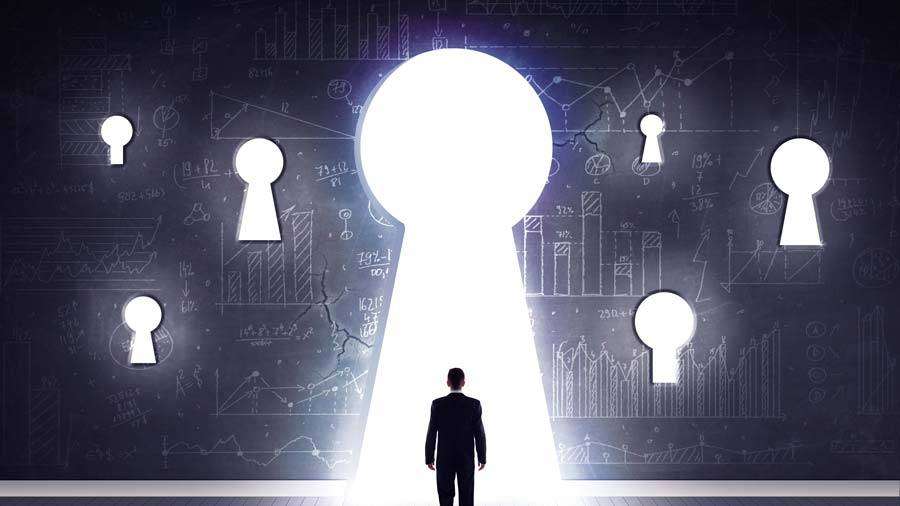 How do you sell backup services against cheaper competition?
WholesaleBackup Resellers ask us this question all the time, and it's a valid concern with tons of cheap products out there for all to see.
Here's the approach we take when offering backup service so feel free to include these concepts into your own sales and marketing practices.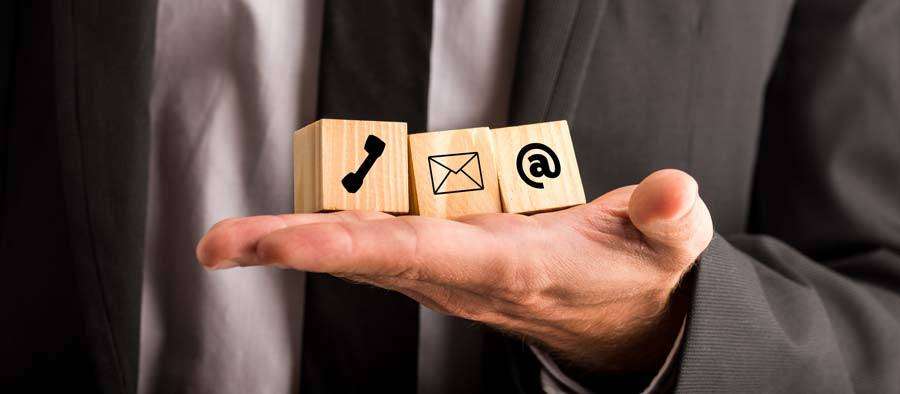 1. Focus on support and service
Quite simply this is the most important idea you can adapt and master when thinking about how to sell backup against cheap commodity backup products. Your customer needs to believe that they will receive a level of personal support and service from your team that the other guys cannot match, period.
If a customer wonders why they should pay more for your backup service just ask these questions:
Do they want to exchange email over several days with someone overseas to get help, or would they prefer to call you and get live assistance?

Can a cheap commodity product like Mozy/Carbonite restore customer data locally from their host server and drive it over to a customer ASAP like you can?

Does your client want to take responsibility for monitoring and managing their own nightly offsite backups, or would they prefer a professional like you is watching over their data security?

Does your customer want the hassle of having to reach out to their backup provider every time there is a problem, or would they prefer a pro-active support team that notifies them if issues arise that needs to be resolved?
Your ability to provide personal service is the #1 differentiator against low cost and high risk backups, so emphasize it over and over. It cannot be overstated how important this is, especially to business owners.
Support sells so use it to your advantage.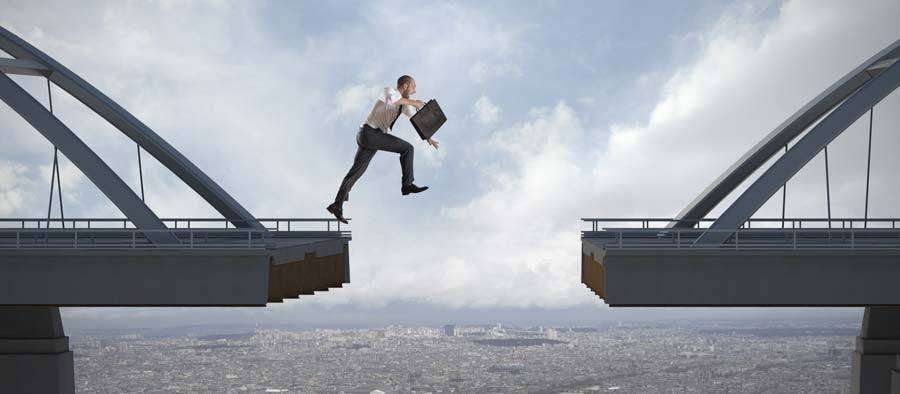 2. Focus on feature gaps
This is probably obvious, but there are many professional backup software features you will be able to provide as a WholesaleBackup Reseller that the cheap competition cannot. For example:
The list goes on but the basic premise here is to make sure the customer understands any cheap service under consideration is likely not close in quality, robustness, or compliance as your WholesaleBackup solution.
End-users often don't realize they aren't comparing apples to apples, so it's critical you help educate them.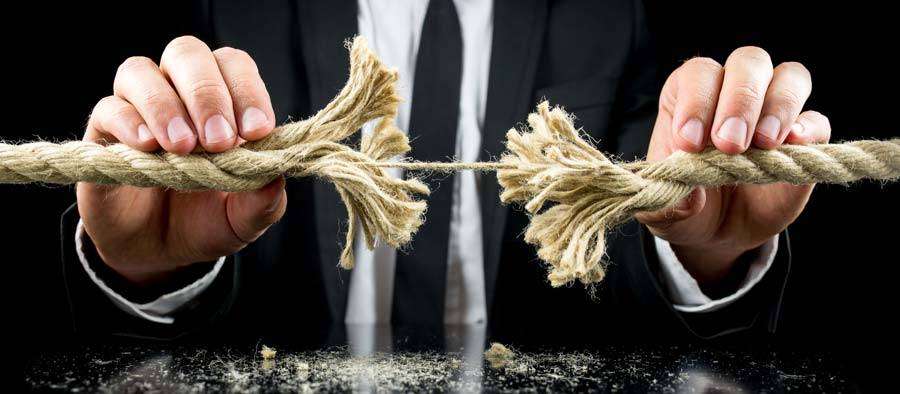 3. Focus on quality and risk
At the end of the day online backup solutions are about reducing risk. Risk of losing vital business data,  risk of getting files corrupted, risk of going out of business altogether due to a catastrophic failure. If a customer is going to spend the least amount possible then they will get the very least amount of protection. This is a basic truth.