Disk Imaging, System State Backups and BMR (Bare Metal Restore) included with the Cloud & Server Backup Software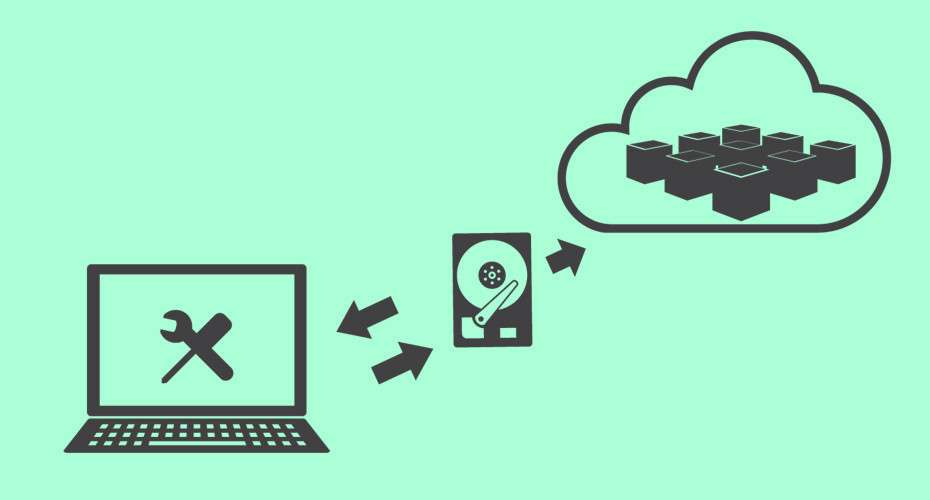 Our software allows you to incorporate regularly scheduled native Windows disk backups into the backups from your branded client. We leverage the wbadmin command that is built in to Windows to make bare-metal disk images that are usable to recover a system through a Windows Recovery Environment.
In the case of a loss or failure and you need to restore a computer from scratch you can remotely back up a Windows Disk Image from offsite.
You can also choose to generate and backup a Windows System State Backup.
You also have to options to choose when you want to push a copy of the Disk Image or System State Backup to your offsite vault storage in the cloud on AWS S3 Storage, Google Cloud Storage or to your own hosted location leveraging the WholesaleBackup Windows Backup Server.
Available for Windows & macOS
If you are wondering does WholesaleBackup do online backup for Servers?  Yes, indeed. Whether the business location you are backing up has a single server on-premise or multiple you can install the online backup software on just one and have it networked, or install a backup agent on each machine.



  Windows Server 2022 

  Windows Server 2019 

  Server 2016

  Windows Server 2012 

  Windows Server 2008

  Server 2003

  Windows 11 

  Windows 10 

  Windows 8
Get Started Now
Simply pick a backup platform
AWS S3, Wasabi, Backblaze, Google (GCP), or Self-Hosted Windows Server
You'll only pay the raw cost of the data used on the cloud storage platform directly, we never mark up cloud storage backup costs so you can maximize revenue when pricing your online backup service.