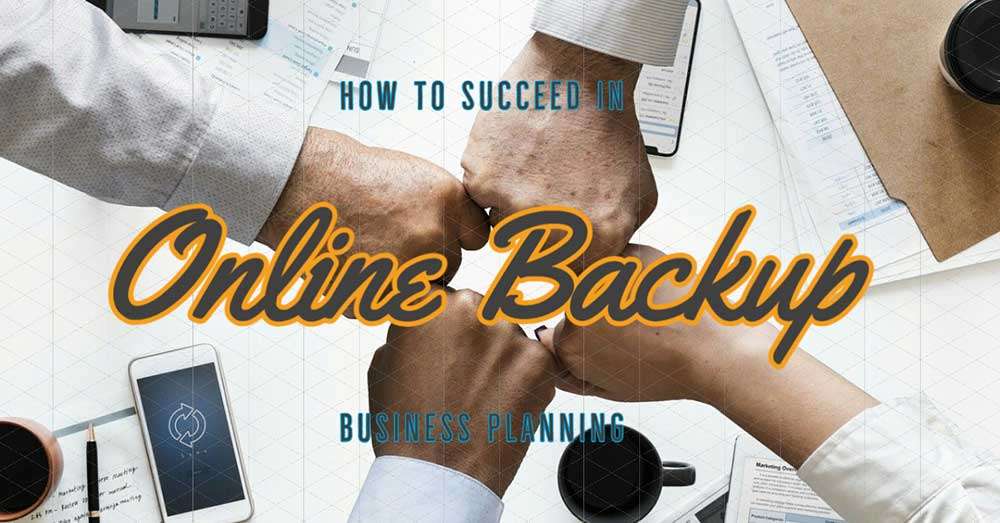 Business Planning: How to Succeed in Online Backup
Do you ever wonder why some IT consultants, MSPs, ISPs, ISVs, hosting companies, data centers, and pure-play providers succeed in the SaaS (Software as a Service) online backup market and others fail?  Want to be one that succeeds?
Starting an online backup business, from a technical standpoint, is straightforward as you can be up and running in less than a day with WholesaleBackup's Online Backup Solution.  Building a successful online backup business, however, takes a lot more thought and effort.
We've learned firsthand in building a successful online backup service over the last seven years, through good times and bad, that there are a few simple, yet extremely important, principles of running a profitable and growing online backup service.  Given our success is dependent on yours, we're happy to share these key factors with you.  These principles are:
Know your customers (and your cost of acquiring more of them)
Tailor your service specifically to solve the customer needs
Know the true costs of delivering your online backup service
Price your service appropriately (ignore competitors' pricing)
OK, so at first blush, these principles sound simple and you're probably thinking "duh" but read on as we've seen hundreds (and no doubt there have been thousands) of players who have entered this market and then subsequently vanished into oblivion having wasted their time and money because they didn't follow these deceptively simple principles.
Please navigate to each of the following pages to learn more about how to succeed in online backup.
You Just Completed
Next Section