INTELLIGENT DE-DUPING, COMPRESSION, AND DIFFERENTIALS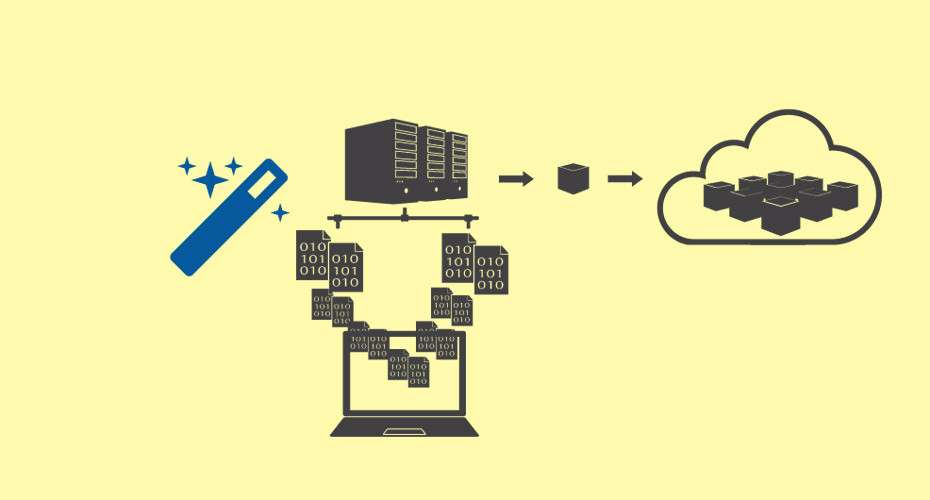 Our Server-side de-duping functions on a per-client basis, the de-duplication of redundant files is dynamic (based on the customers real-time tested upload bandwidth) the self-tuning compression and differentials determine optimal settings per each file, giving you the most effecient data utilization while improving your storage efficiency.
De-Duping, compression & diffentials can reduce data down 64%
We've been serving the backup business for over 10 years now and we've learned that the average small business will backup around 11GB of uncompressed data, which with effecient compression, differentials, de-duplication, and retention results in just under 4GB of storage using our WholesaleBackup for Resellers solution, though your numbers will vary depending on which specific applications, such as Microsoft Exchange or SQL databases, are being backed up.
Let us know if we can help?
We are always happy to answer any questions you may have about setup, cost and configuration. (Free of charge)
The white label backup software solution
WholesaleBackup provides easy integration into your environment, regardless of your size, you can take advantage of lowest storage and hosting prices while you scale up and out without any massive upfront investment.