US Based Support
WholesaleBackup offers customers US-based support and an excellent private label backup solution that gives you the option to backup to the cloud or your own server(s).
Our online backup resellers love the fact that they can call our tech support during US business hours, and reach a live person to speak with.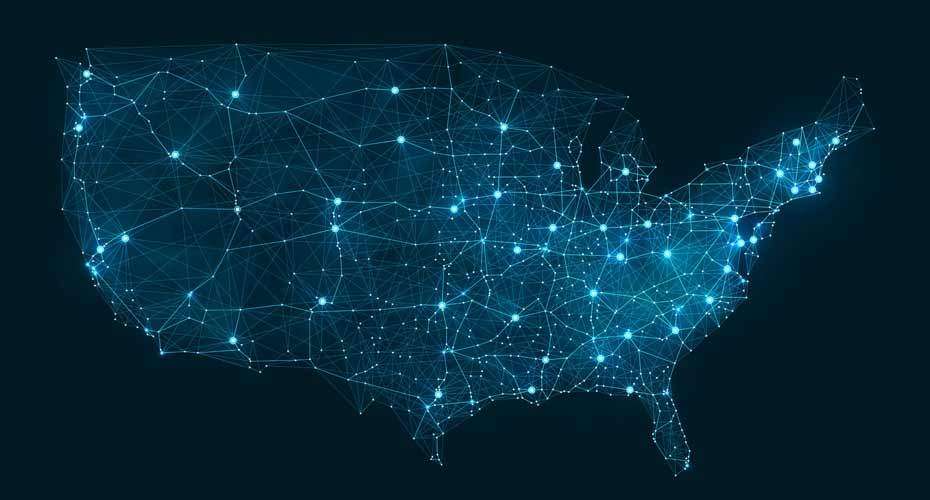 Free Support: Email Us. Call Us. It's Free.
WholesaleBackup's online backup software is easy to use, and our documentation is very comprehensive. However, we know that sometimes you still might need some assistance. That's why we offer free support via email, phone and can also remotely assist you while you watch. Whether you have a question on installation, restoring files, or just a general question about performing a backup to the Cloud or your own Server our support teams are here to help
We also offer remote assistance installations
Support Portal Access
You also get access to our technical support portal
Call us toll free
We are here when you need it.
800.624.9561 extension 102
Email us
We are responsive
Let us know if we can help?
We are always happy to answer any questions you may have about setup, cost and configuration. (Free of charge)
The white label backup software solution
WholesaleBackup provides easy integration into your environment, regardless of your size, you can take advantage of lowest storage and hosting prices while you scale up and out without any massive upfront investment.